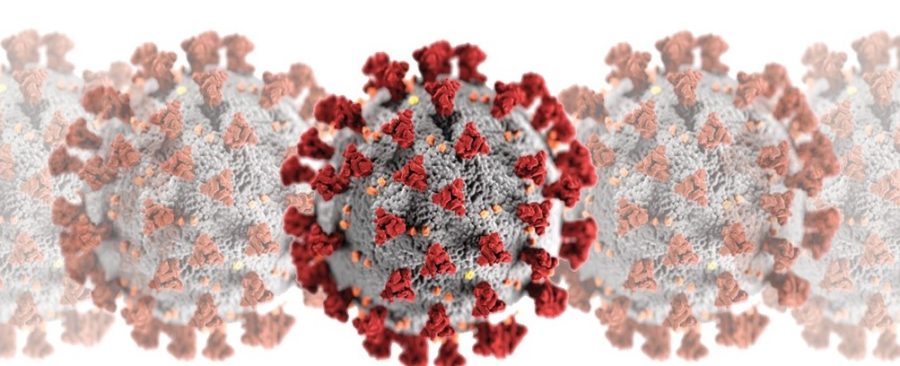 Health Ministry Observer Team for Tobago
August 18, 2020

2 minutes read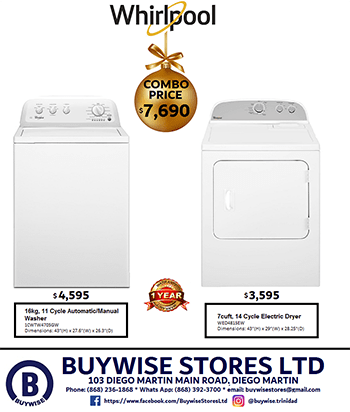 By Sue-Ann Wayow
THE island of Tobago is particularly vulnerable to Covid-19 and government will be taking additional measures to ensure it remains one of the safest in the Caribbean.
On Tuesday, Prime Minister Dr Keith Rowley speaking about his victory in the general election said the incoming  Minister of Health will work to strengthen ways in which the virus can be combated.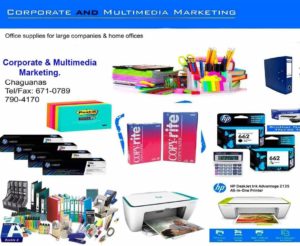 Rowley was speaking at a press conference organised by the People's National Movement (PNM). He is the political leader of the PNM.
He said, "Today, I have asked the Ministry of Health to send an observer team to Tobago  to ensure, that notwithstanding Tobago's autonomy under the THA (Tobago House of Assembly) that at the level of the national community,  that we have in Tobago all that Tobago needs and all that has to be done."
Rowley said, "Tobago is particular vulnerable being a small enclosed community. If we have a runaway situation in Tobago, we can very quickly move from it being the safest area in the Caribbean to one easily being the most avoidable."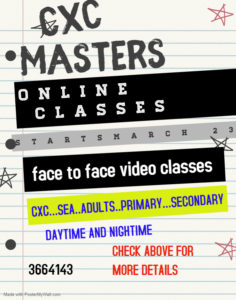 The team is expected to arrive in Tobago this week.
The island became a hub for domestic travel with borders closed to international travelers. However with the new measures announced on Saturday, only travel for essential purposes are being allowed between Trinidad and Tobago.