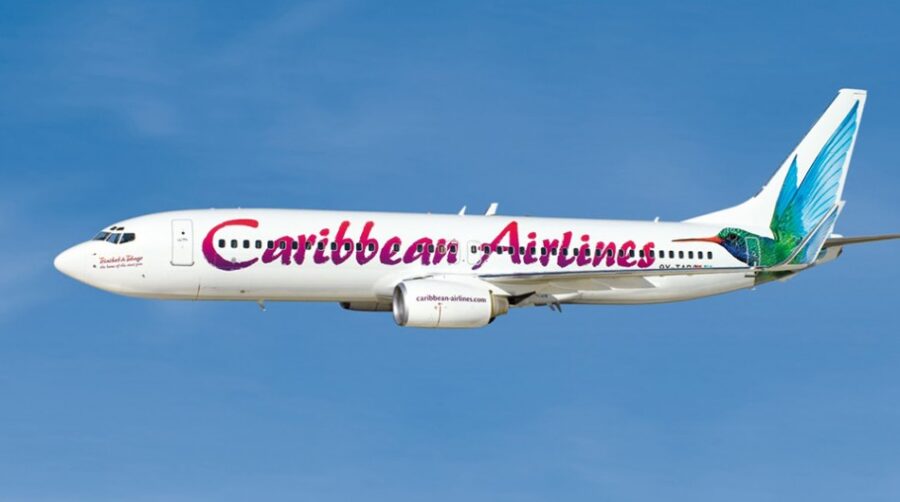 CAL Reduces Domestic Schedule
August 18, 2020
22

2 minutes read
CARIBBEAN Airlines (CAL) has reduced schedule on the domestic air bridge following the rollback Covid-19 measures announced on Saturday.
In a press release issued on Tuesday, Caribbean Airlines stated that only travel for essential services will be allowed. The airline has added additional flights to accommodate such.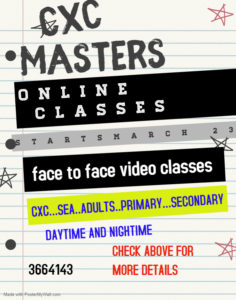 The public was also reminded that the 2020 Great Race that was scheduled for August 22 has been postponed.
The inter-island ferry service also had adjustments of which the public have made aware of. These also include only travel for essential service being allowed as well as new terminal opening times.