Trinidad and Tobago's Prime Minister Kamla Persad-Bissessar addresses a news conference regarding what she called an assassination plot against her, in Port of Spain November 24, 2011. Persad-Bissessar said Thursday the country's law enforcement officials foiled a plot involving army soldiers and police officers to assassinate her and other government officials. REUTERS/Andrea De Silva (TRINIDAD AND TOBAGO – Tags: POLITICS CIVIL UNREST CRIME LAW)
8 Days after Elections, Kamla Concedes
August 18, 2020

6 minutes read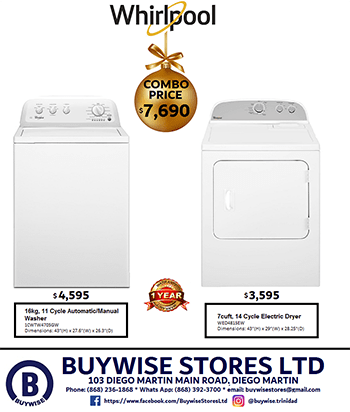 By Pamela Ramcharan
EIGHT days after the 2020 general elections, United National Congress (UNC) Political Leader Kamla Persad-Bissessar has conceded defeat.
This less than 24 hours after officers from the Elections and Boundaries Commission (EBC) completed a recount of votes for the constituency of St Joseph.
The seat was one of five for which the UNC had requested recounts citing numerous irregularities with ballots.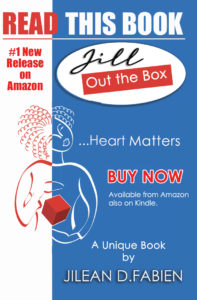 In a statement on Tuesday, Persad-Bissessar said, "I am satisfied that the people have spoken and that Dr (Keith) Rowley and his party shall form the new Government of Trinidad and Tobago (TT)."
However, she admitted, "Personally, I am disappointed with the results but note that the UNC was able to achieve gains in three of the key marginal seats, which may have given us a chance at that majority, but those gains were insufficient."
She noted, "What the results have shown us is that once again our nation is deeply divided on which party should be running the affairs of TT. These divisions are being reflected in a lot of the bitter chatter on social media and across the country."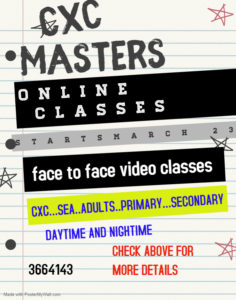 Persad-Bissessar spoke of her desire to unite and how she saw the UNC and the People's Partnership as the vehicle to capture a wide cross-section of the country.
But she lamented, "Unfortunately, the country has drifted far away from those ideals of unity. I am not prepared to fan the flames of hate."
"We recognise that we operate in an adversarial political system but now is the time for reconciliation and healing among our people. We are one nation," she said.
With regards to the elections, she noted, "I share the grave concerns expressed by many about the election irregularities and the need to strengthen the integrity of the electoral process."
We remain deeply concerned, especially since the release of correspondence relating to Trinidad and Tobago's request for independent election observers raise more questions than answers," she said.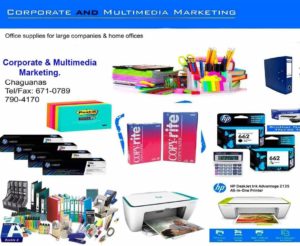 She made it clear, "The election is over and now, it is back to the harsh reality of working to put bread on the table and being our brother's keeper."
As such, Persad-Bissessar said, "I call on all political parties and interests to resolve immediately that we will not let our beloved Nation's longstanding tradition of harmony, tolerance, and unity be jeopardised by expressions of hate, divisiveness, and fear-mongering."
She urged citizens to "respect each other's political choices without invoking and inciting race to divide our people."
She also called on all leaders across national and local government, public and private organizations, places of worship and NGO's to raise their voices in national unity.
Persad-Bissessar responded to calls for her to step down as UNC leader in light of her party's defeat at the polls saying, "It is my duty to facilitate the development and transformation that must take place in the UNC with an eye on the future to ensure that the baton for leadership is passed into strong and capable hands at the appropriate time."
She said, "Having consulted with my colleagues, it is clear that running away is not an option at this point in time. The UNC must have a degree of stability as it consolidates and unites during the period of transition, growth and transformation."
Persad-Bissessar said, "Until such a time as our party chooses otherwise, I will remain their faithful champion and servant. It has already been explained that the UNC will hold scheduled Elections for a Political Leader."
She added, "As the year evolves, our Party will decide on ways that we can contribute to moving this country forward and during this period, the members of the Party will determine the appropriate Leadership to move us forward."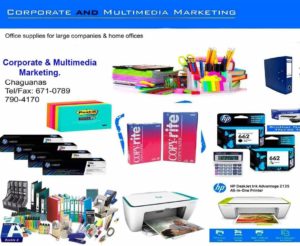 She said, "We will support when we genuinely believe it is good for all of our people and we will fight arrogance and injustice with the same determination."
Persad-Bissessar pointed out, "As we continue to press for ways to devolve governance to Regional Corporations, we must also once again revisit our national electoral structure and explore ways to be more inclusive. These are some of the goals that will define my legacy."
"I therefore pledge to lead one of the strongest opposition forces in our political history with safety, accountability, transparency and equality as our priorities," she vowed.