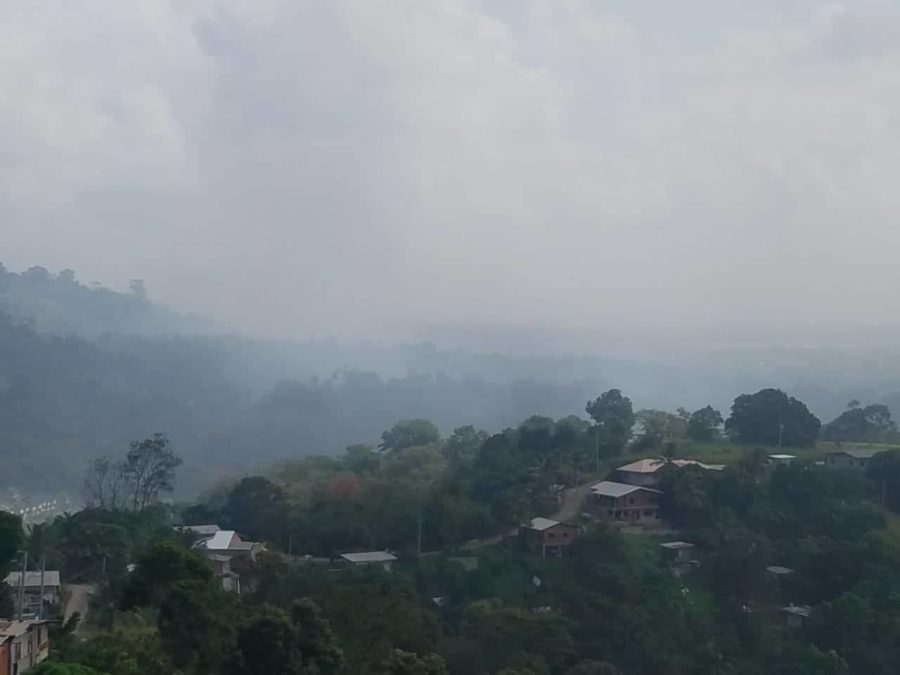 Smoke from the Guanapo Landfill. Photo: Ministry of Rural Development and Local Government/Facebook page
Guanapo Landfill Reopens
March 4, 2020

2 minutes read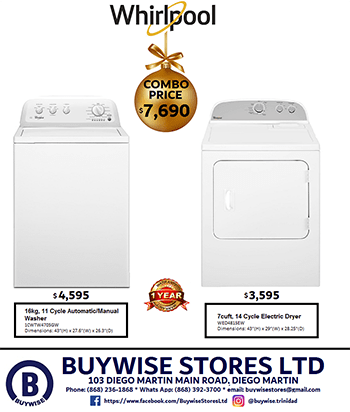 THE Gua­napo Land­fill Site is once again opened to the public.
In a release on Wednesday, the Trinidad and To­ba­go Sol­id Waste Man­age­ment Com­pa­ny Lim­it­ed (SWM­COL) stated that the landfill was tem­porar­i­ly closed to the pub­lic for the morn­ing pe­ri­od to­day, due to a fire.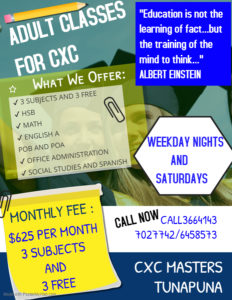 SWCOL stated that all nec­es­sary op­er­a­tional steps were tak­en and the blaze was extinguished.
How­ev­er, res­i­dents of the sur­round­ing ar­eas were ad­vised to con­tin­ue ex­er­cis­ing cau­tion.
On Tuesday resident protested about em­ploy­ment con­cerns with a con­trac­tor at the site.
The release added, "SWM­COL re­minds all par­ties in­volved that con­tracts are on­ly award­ed through the ten­der­ing process and asks that all par­ties in­volved al­low the process to take its due course."
The landfill was initially closed due to a fire.
See related story below: