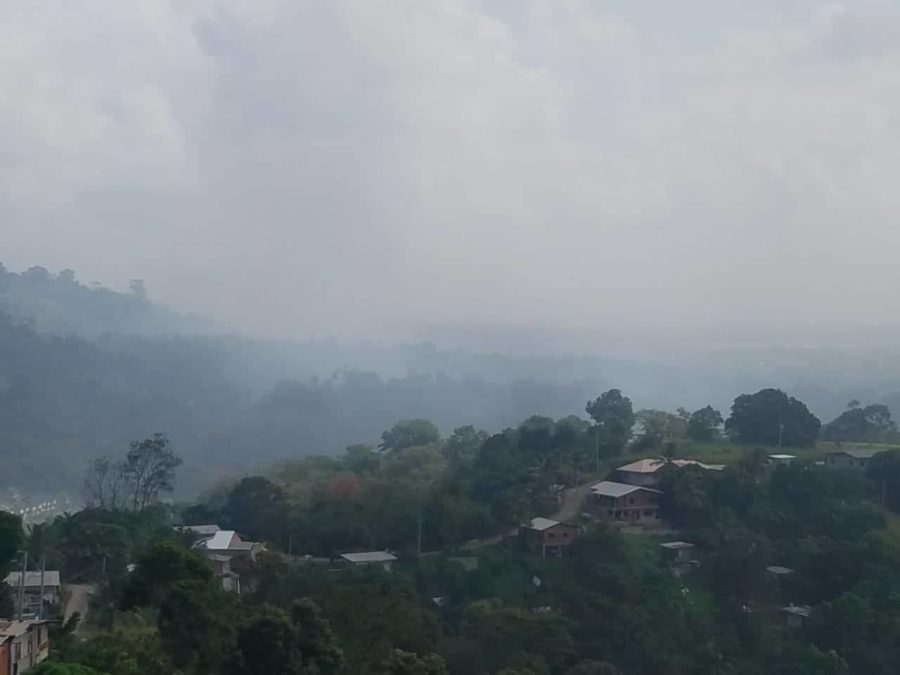 Smoke from the Guanapo Landfill. Photo: Ministry of Rural Development and Local Government/Facebook page
Video: Guanapo Landfill on Fire
January 30, 2020

3 minutes read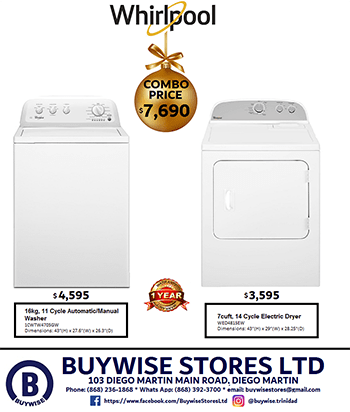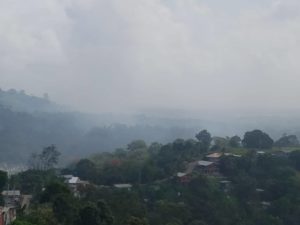 GUANAPO – THE Guanapo Landfill has been closed after it has been burning since Tuesday.
The Tunapuna/Piarco Regional Corporation (TPRC) in a release on Thursday said the fire has been contained but was not fully extinguished.
It stated that Chairman of the TPRC Kwasi Robinson, councillor for Blanchiseusse/Santa Rosa Roger Moore, Disaster Coordinator Hayden Alexander and representatives of the Solid Waste Management Company Limited visited the landfill on Thursday to access the nature and the extent of the fire.
The release stated, "This was done with the intension to mobilise and coordinate a comprehensive response to successfully extinguish the fire in the shortest possible time.
"A coordinated effort by all related agencies is necessary because preliminary attempts to extinguish the fire at its burgeoning stages when the fire was first observed on January 28, 2020 only to temporarily halted the fire."
Corporate Secretary of Fisherman and Friends of the Sea (FFOS) Gary Aboud in a video outside the landfill called on the Environment Management Agency and the Ministry of National Security to intervene.
Aboud said, "There's been a problem here because leaching from this dump has gotten into the water table. And there are serious concerns about the quality of the water in the Arima Borough…"
He said this was not healthy.
See video with Gary Aboud below: