Commissioner of Police Gary Griffith. Photo: Azlan Mohammed
Griffith Reminds About Permission for Motorcades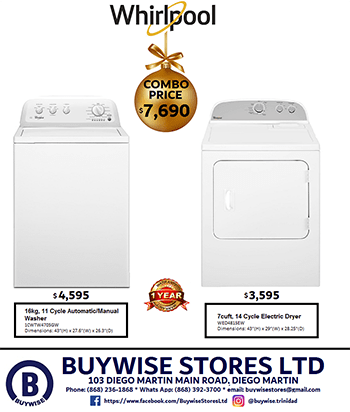 POLICE Commissioner Gary Griffith is reminding political parties that they must seek permission from his office to have motorcades.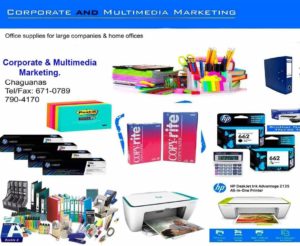 In a statement on Thursday, he told the parties that they also have to adhere to the Public Health Ordinance, in light of the Covid-19 pandemic.
A couple of weeks ago, the top cop advised that music trucks must be cleared to take part in political motorcades, including permission from the Trinidad and Tobago Police Service (TTPS) and Licensing Authority.
Griffith said he got reports that some of the motorcades were not following the rules and as a result, he outlined the guidelines:
Stick to the planned route for the motorcade
Adhere to the time you have requested, and at least half an hour before the end, your supporters must be informed of the time you are cutting off.
Persons are not to be conveyed in a dangerous manner, for example, sitting or standing on any open tray vehicle.
A motorcade is a motorcade and persons must not be walking to the back or front or even between vehicles. This causes a hindrance to vehicular traffic.
This is a paid political advertisement: