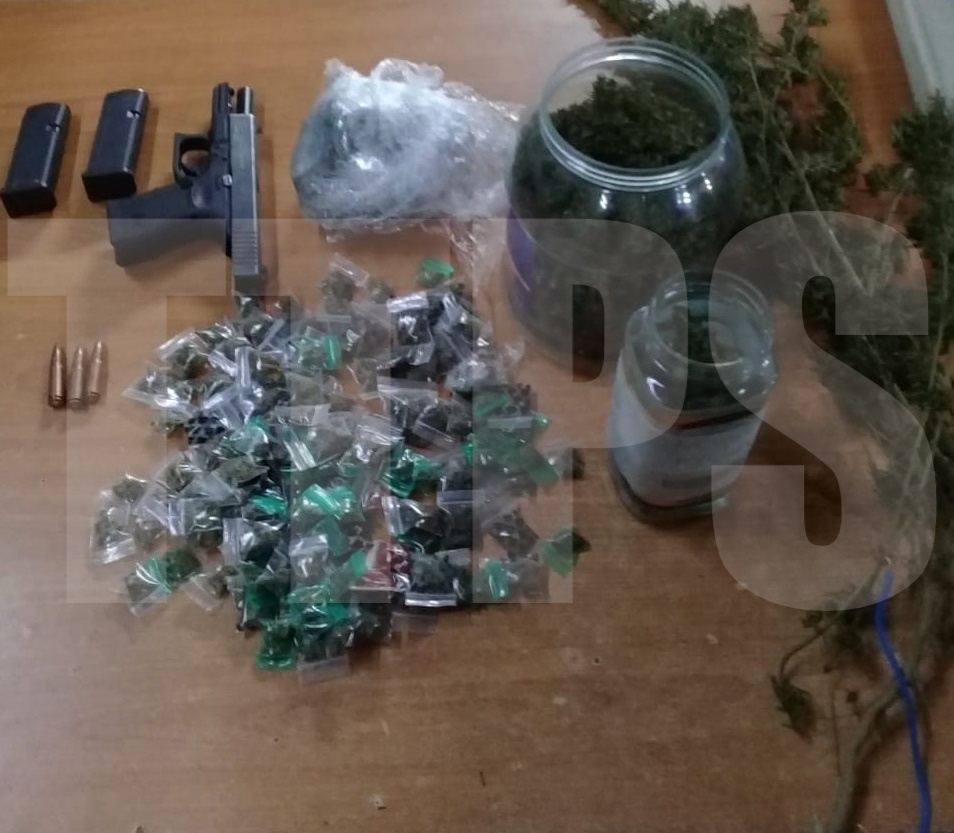 4 in Court for 2 Guns, Ammo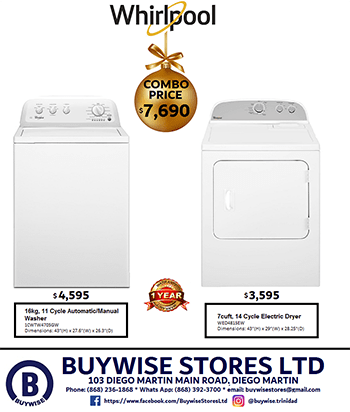 FOUR men are expected to appear after police find two guns, 18 bullets and a quantity of marijuana at a house in Freeport.
They are: Kevin Samuel, 28, Kirdy Ramdhany, 24,  Kelly Mohammed, 21 Brandon Samuel, 26.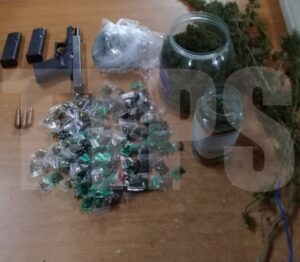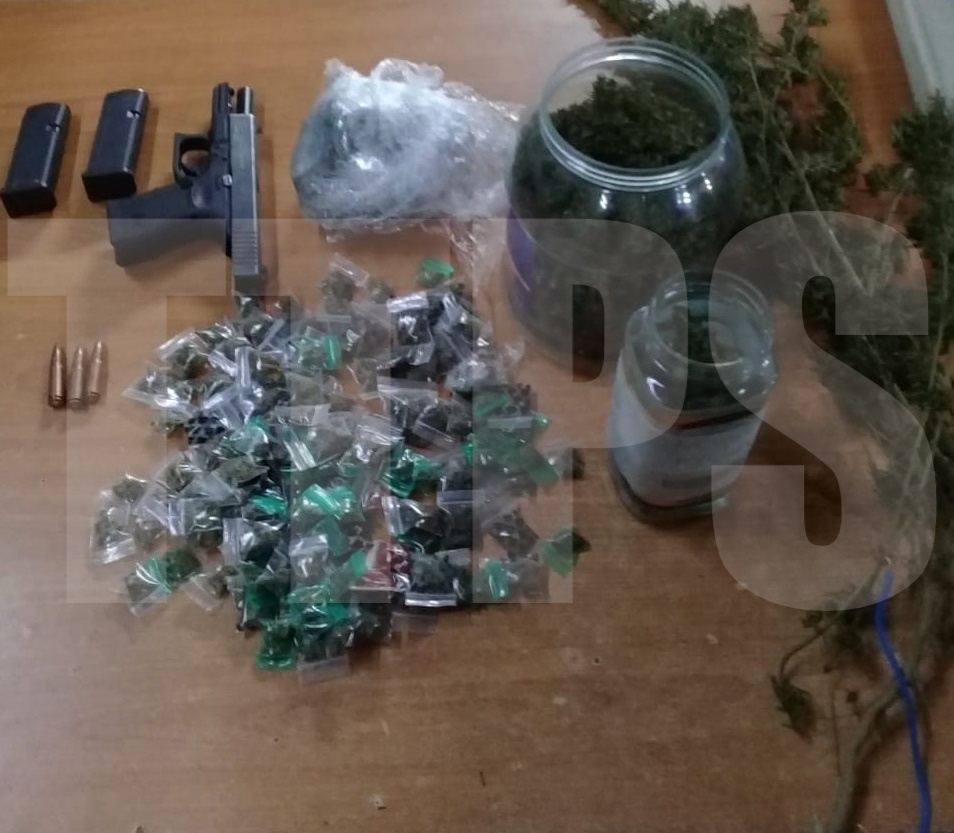 On Wednesday, police executed a search warrant at a residence along Taitt Madoo Road and met two of the suspects in the yard.
They were searched and officers found one Glock 17 pistol with 15 rounds of ammunition and 317 grams of marijuana.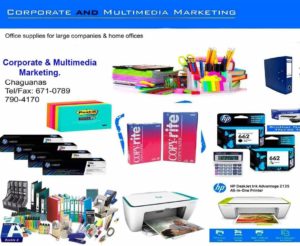 A search of the house was conducted and police found one pistol with three rounds of 7.62 ammunition.
The men were arrested.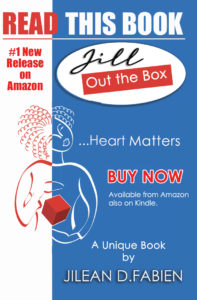 Mohammed, Kevin and Brandon were charged with possession of firearms and ammunition while Ramdhany was charged with possession of marijuana.
This is a paid political advertisement: