Prime Minister Dr Keith Rowley
New Covid-19 Restrictions: Gatherings Reduced from 25 to 10
July 31, 2020
23

4 minutes read
PEOPLE in Trinidad and Tobago will now be allowed to congregate in groups of ten or less. This has been reduced from 25.
And the number of public servants going to work will be reduced.
These were two measures announced by Prime Minster Dr Keith Rowley at a press conference at the Diplomatic Centre in St Ann's on Friday.
He put in the new measures after a spike in Covid-19 cases since July 20.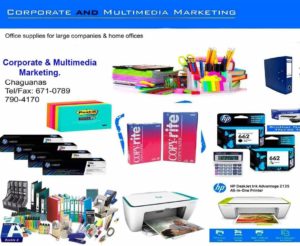 Dr Rowley said that police will enforce the law and called on political parties to adhere to the new regulations which will come into effect from Saturday.
He said cases have moved from sporadic to clusters and there were instances where the sources of infection were not known.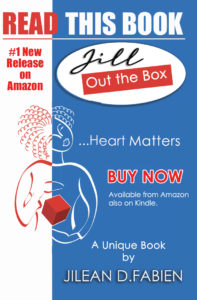 The prime minister said there could be congregating in groups of more than ten at places of worship and private functions once proper protocols were followed.
Dr Rowley said permanent secretaries will reduce the workforce in the public service either having people come to work via their names in an alphabetical manner or by other measures.
Regarding the Secondary Entrance Assessment (SEA) exam which is scheduled for August 20, Dr Rowley said schools were being monitored and was "under active watch." SEA students have returned to school since July 20 to prepare for SEA.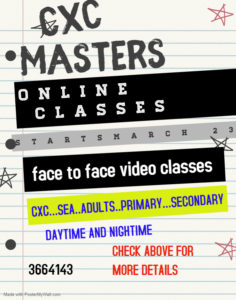 He said bars were also being monitored as it was revealed that some people would have contacted the virus at bars and schools.
Dr Rowley said the new measures would not be taken in the context of general elections on August 10 but on the advice from medical personnel.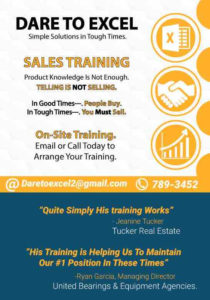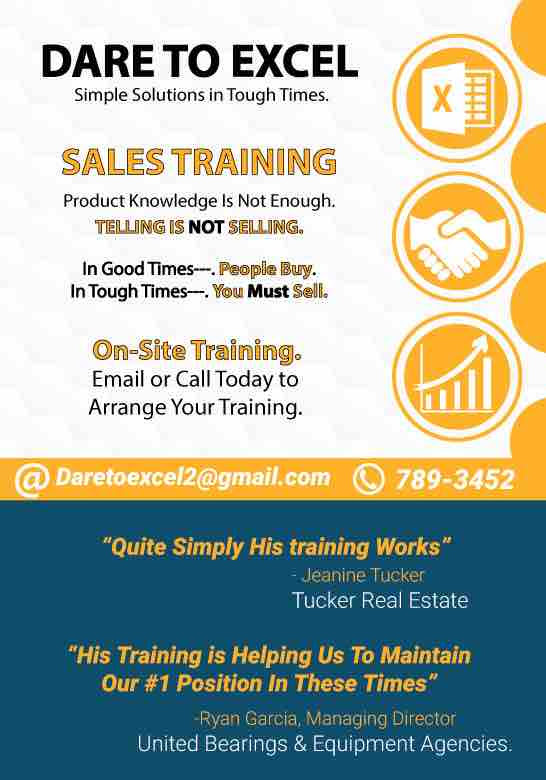 He said, "We need to slowdown the mixing and the exposure of the population."
Dr Rowley said public transportation will also be monitored as too bars and restaurants.
---
This is a paid political announcement: