Griffith: Don't Upload Personal Info on Social Media
December 14, 2020

2 minutes read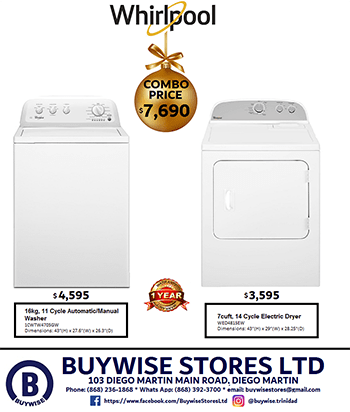 Do not upload sensitive information about women on social media.
This is the advice of Commissioner of Police Gary Griffith.

In a press release by the TTPS, Griffith said it was unfortunate that a video of police officers questioning women at a party in Tobago last weekend was uploaded to social media.
The commissioner said what the officers were doing was not abnormal, as this was done during regular roadblocks and other exercises.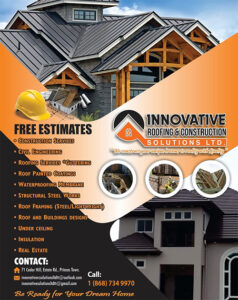 What was disturbing was that the personal information of the women in particularly their names and addresses were revealed on social media.
Griffith said that should not have been done, especially at a time when women and girls were reported missing, and there were reports of attacks on women, some of which have resulted in murder.


Griffith said, "Whoever posted this, I am asking you to take it down immediately and to desist from spreading this information. I want to assure the public that a full investigation will be carried out to determine who uploaded such sensitive information in the public domain."