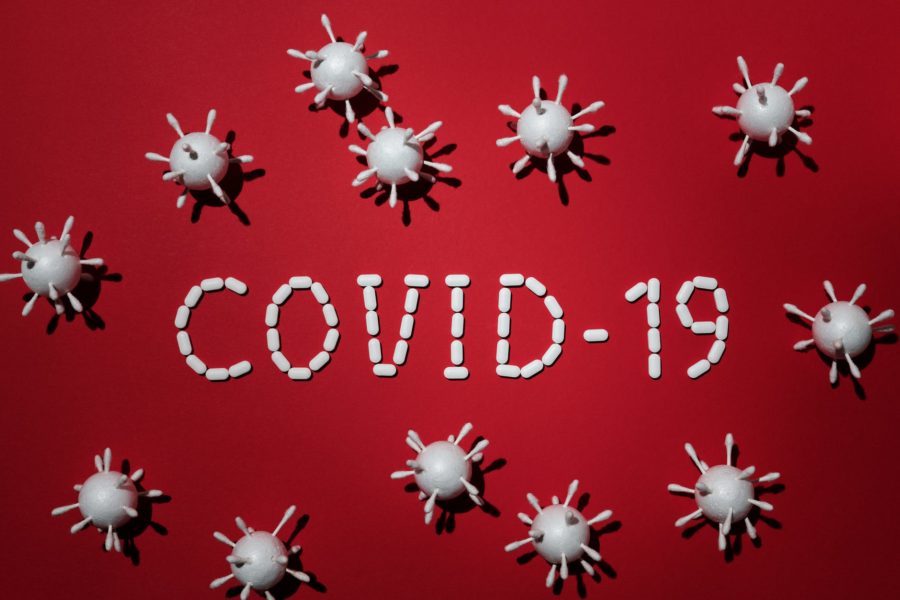 Urgent Meeting with Sandals
After 26 Test Positive in Grenada
December 15, 2020
39

4 minutes read
GRENADA has listed out new Covid-19 policies following the discovery of a cluster of cases at the popular Sandals resort.
These policies will be in effect from Tuesday as Grenada's Prime Minister Dr Keith Mitchell warned: "Do not drop your guard."

In addressing the nation on Monday evening, Dr Mitchell listed the new protocols that will now be in place.
He said, "A nationwide shutdown is not a preferred option."
From Tuesday, all social gatherings, including weddings and funerals, will be restricted to ten people.  All sporting, cultural and community activities are suspended for  seven days.
Daytime businesses can operate as normal and Dr Mitchell said there was no need to engage in panic buying.
All business operations must close at 10 pm except for essential services.
Public transportation must also stop operating at 10 pm except if authorised by the commissioner of police to transport essential workers. And restaurants are only allowed to provide takeaway or delivery services.

Speaking about the recently discovered cluster, Dr Mitchell said, "It demonstrates the grave danger we face from this dreaded disease."
Up until Sunday, Grenada has recorded relatively low numbers of the coronavirus. On Sunday, the country recorded 30 active cases, 26 of those arising out of the Sandals resort.
Dr Mitchell said it seemed as though there was a breach in protocol at the resort and government officials will be having a meeting with the hotel's management.
"An urgent meeting will be held with the owners of Sandals Grenada. Obviously there was a breakdown in the application of the hotel's application of the recommended protocols  and while we determine to seek the exact nature of this breakdown, we must as a government, enforce the law where breaches have been determined," he said.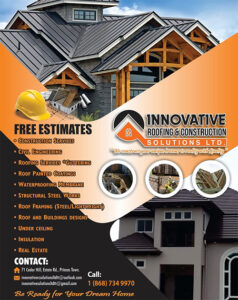 Dr Mitchell added, "As many as 13 people in a single household, has tested positive for the virus, a situation that can be replicated many times over based on the number of staff who have been infected."
He said his government has already committed to revisiting the protocols under which hotels operate.
Dr Mitchell said the Sandals situation emphasised the need to constantly adhere to the recommended protocols and any deviation from what was recommended puts  everyone at risk.
"The current situation is indeed alarming but I must assure that it is under control," he said.

And as the country gets ready for the Christmas season, the Prime Minister is pleading with Grenadians to exercise extreme caution in the busy period.
"The magnitude of the newly identified cluster signals  that it cannot be business as usual in this Christmas season. It will not be wise for us to sacrifice a few moments of pleasure or monetary gain, only to face possible severe health consequences and even death in the aftermath," Dr Mitchell said.