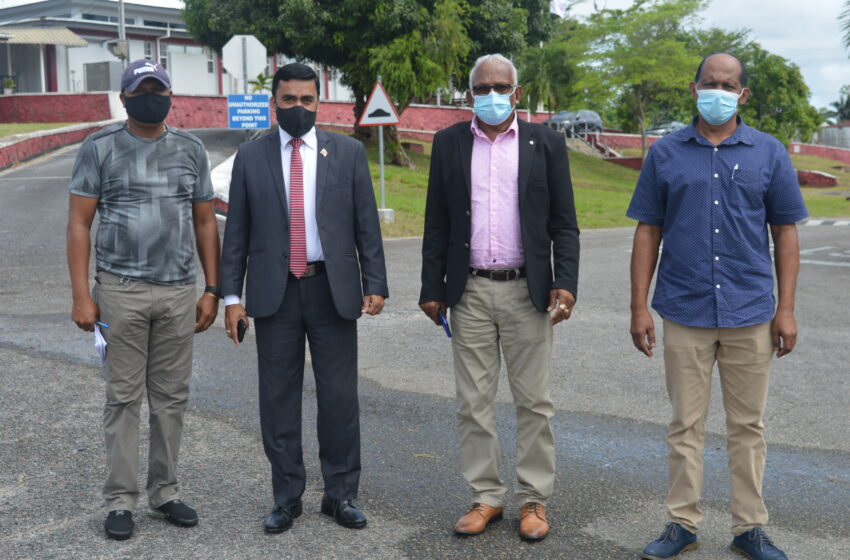 MP for Oropouche West Davendranath Tancoo, second left, Councillor Doodnath Mayhroo Edward Moodie of the South Oropouche Riverine Flood Action Group and Sanjay Beharrylall after meeting with Heritage officials
Heritage to Set Up Hotline to Report Oil Spills
December 14, 2020
0

3 minutes read
A HOTLINE is soon to be set up by Heritage Petroleum for the stakeholders with a direct link to report leaks and security threats.
In a press on Monday Member of Parliament for Oropouche West Davendranath said he met with officials from Heritage to discuss the recent oil spill that occurred in Woodland.

He described the closed door meeting with the Heritage Team led by Chief Executive Officer Arlene Chow and their corporate communications, engineering, legal and financial representatives as "excellent."
The meeting that also consisted of fisherfolk, oyster farmers and crab-catchers took place at the company's Penal office and included councillor Doodnath Mayhroo, Edward Moodie of the South Oropouche Riverine Flood Action Group and Sanjay Beharrylall.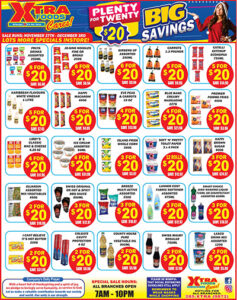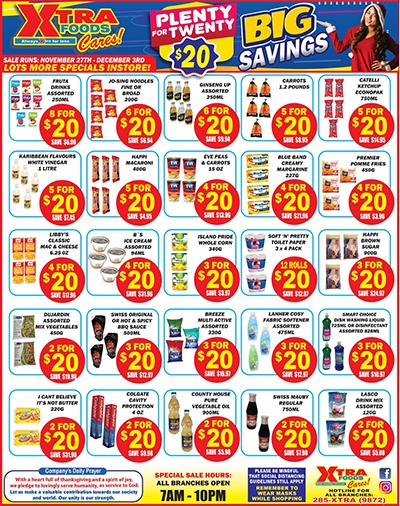 Tancoo said, "Heritage agreed to consider the key concerns of the Woodland community. The first was compensation for all those affected by the recent oil spills."
The MP provided a list of claimants for Heritage to investigate and process for compensation immediately.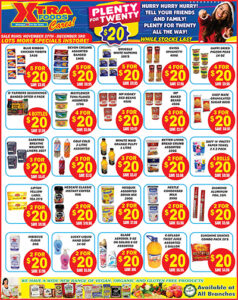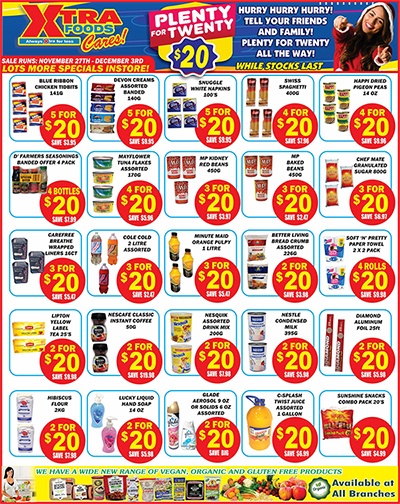 Tancoo said, "In an effort to demonstrate their commitment to good corporate social responsibility, Heritage also agreed to consider the rehabilitation and maintenance of the Woodland Picnic site and work with all the stakeholders including those of the St Johns, Avocat and Woodland areas. To mitigate any future occurrences."


He added, "Heritage readily agreed to have a hotline set up for the stakeholders, with a direct link to report leaks and security threats so that Heritage is informed of such incidents to activate immediate response systems and initiate remedial measures."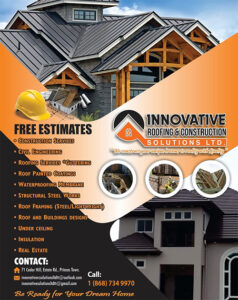 Tancoo said he felt encouraged going forward with the Heritage response, especially in terms of compensation for all the stakeholders in this Christmas Season, with the hope for continued improvements for the communities of Oropouche West and Fyzabad in the new year.