Gopeesingh: Praise Kamla Not Rowley for Point Fortin Hospital
July 5, 2020

3 minutes read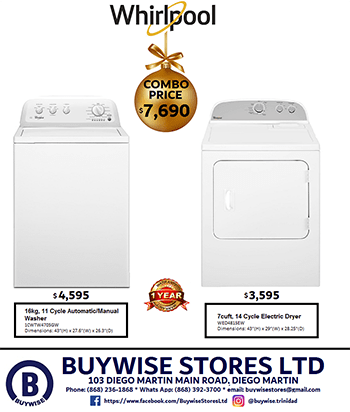 Dr Tim Gopeesingh praises Opposition Leader Kamla Persad-Bissessar and not Prime Minister Dr Keith Rowley for the Point Fortin Hospital.
The Caroni East MP made the comments on his Facebook page on Sunday, a day after the Point Fortin facility was opened.
It also came two days after Rowley announced in Parliament that general elections in Trinidad and Tobago would be held on August 10.
Dr Gopeesingh said promises for construction of the facility were made by TT's first prime minister Dr Eric Williams and then by prime minister Patrick Manning in 2002 however, both failed to actually build the hospital.He said, "It took the PM Kamla led Government to undertake the joint venture with the Austrian Government to arrange the construction financing with construction to be completed by 2017."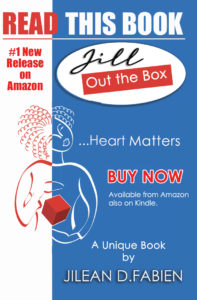 The MP said, "The Rowley Government inherited everything in place, but still took 5 years to complete it."
Dr Gopeesingh also congratulated Persad Bissessar for the San Fernando Teaching Hospital, Couva Children's Hospital and for starting construction of the Arima Hospital and the new Extension wing of the Mt Hope Women's Hospital.
He said, "She implemented the reconstruction and repair of 67 health centres throughout T&T, which were opened up to 9pm, and up to 4pm on weekends and public holidays, to care for all patients."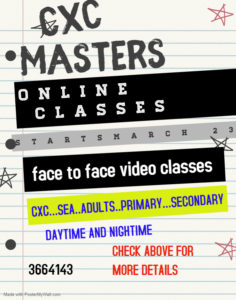 "This included those with chronic non-communicable diseases of diabetes and hypertension", he added.