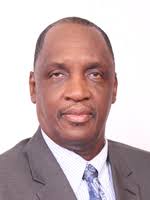 Ancil Antoine
PNM Removes Ancil Antoine as Candidate
July 5, 2020

3 minutes read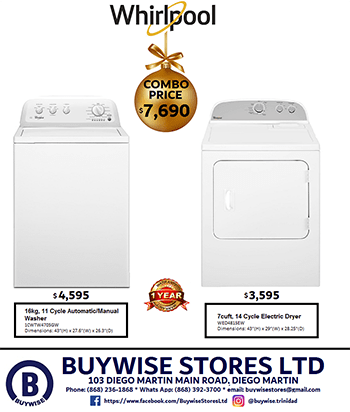 THE People's National Movement (PNM) has withdrawn Ancil Antoine as its candidate for the D'abadie/O'meara constituency in the August 10 general elections.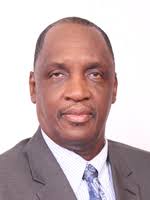 This was confirmed by Prime Minister Dr Keith Rowley on his Facebook page on Sunday.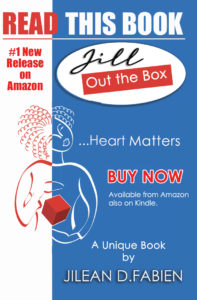 The withdrawal comes after the retired brigadier Antoine was speaking at the campaign launch of the constituency on Saturday night when he described the US as a "sh**hole country."
He reportedly got the boot an hour after apologising for his statements.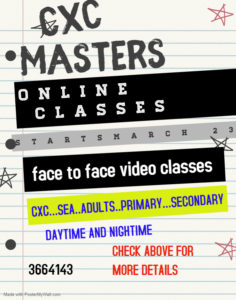 Dr Rowley said, "The PNM Leadership has withdrawn Brigadier General Ancil Antoine from the list of candidates to be presented to the Central Executive for final approval, scheduled for tomorrow."
The PM added, "This candidate's removal is as a direct consequence of insensitive and objectionable statements made by him at a campaign launch recently, such statements are not representative of our party or country's position."
No one has been named as yet for the PNM's stronghold of D'abadie/O'meara.