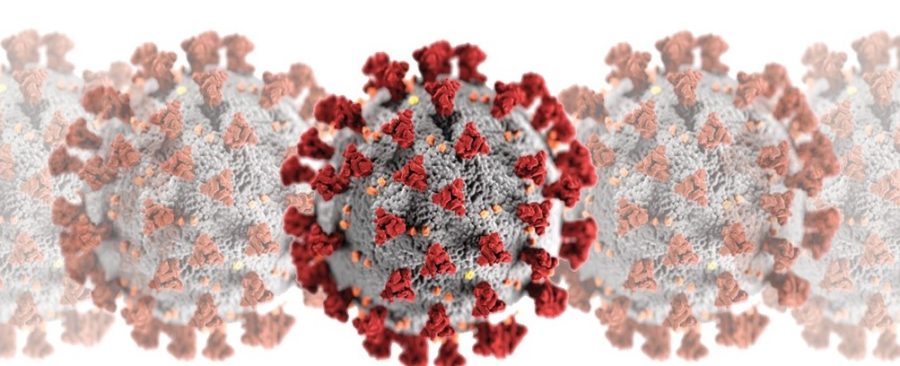 126 Covid-19 Patients in Hospital
August 12, 2020
34

2 minutes read
THERE are now 126 Covid-19 patients in hospital in Trinidad and Tobago.
In its Wednesday morning update, the Ministry of Health recorded eight more positive cases from samples taken since August 4.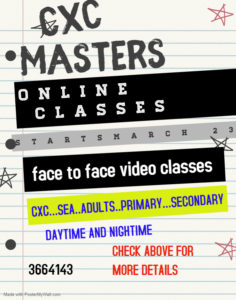 It stated that five of these cases were pending epidemiological investigation while three were contacts of recently positive patients.
The release noted that 11,710 samples have  been tested by the Caribbean Health Agency and the University of the West Indies site at Mt Hope.
Tests were conducted on 10,119 people while 1,591 of them had repeated tests.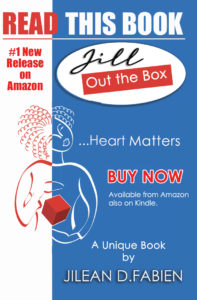 The release stated that 308 people have tested positive for Covid-19 with 161 active cases, eight deaths and 139 discharges.
Of the 126 patients, 77 were at the Couva Hospital and Multi-Training Facility (with one in ICU) and 49 at the Caura Hospital.
The ministry stated that 15 patients were en route or being admitted to hospital.