Gary Aboud calls for Clarity on Public Health Regulations No 25
August 28, 2020

3 minutes read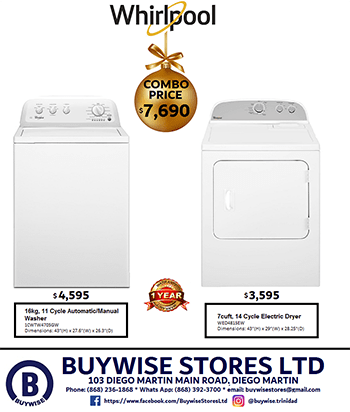 MINISTER of Agriculture Clarence Rambharat is being called upon to intervene on behalf of fisherman Dale Percy who was arrested for breaching a Public Health Regulation.
President of Fishermen and Friends of the Sea (FFOS) Gary Aboud said Section 3 (1) of the Public Health Regulations No 25 which states that "it shall be an offence, …for any person to– (a) be found at or in any beach, river, stream, pond, spring or similar body of water or any public pool;…" was vague when it came to being applied to fishermen and marinas.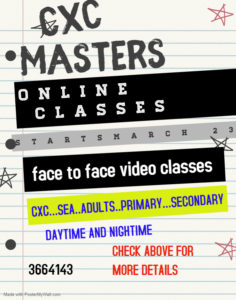 He is calling for that section to be clarified and amended.
Tobagonian Percy, 48, was arrested on Sunday while allegedly bathing alone. He appeared in court virtually at the Scarborough Magistrate's Court, pleaded not guilty, was granted $5,000 bail and expected to return to court on September 18.
Aboud in a press release stated, "It appears that our Honorable Government is sending mixed signals because on the one hand they are saying that we can practice our work but on the other, they are charging us and taking us to Court for working."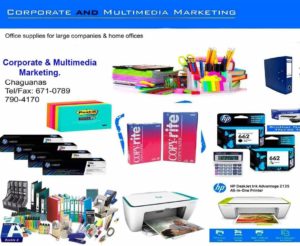 He stated, "Fishermen and Friends of the Sea (FFOS) seek clarification from our Honorable Attorney General Faris Al-Wari on the interpretation of this provision because it is contradictory and is crippling our fishing communities. Arresting our fishers while tending to their vessels is like arresting a doctor on the way to tend to a patient. How can we earn a living when we are at risk of being persecuted, incarcerated and charged for simply going to our vessels?"
Aboud stated, "FFOS advise that this Public Health Ordinance must urgently be clarified and amended to ensure that our fishers can continue their work without fear of persecution and respectfully call on the prosecution to withdraw these charges."
"Until such clarification is provided FFOS call on all fishers  to stand up in solidarity with Dale Percy. We need our fishers to work to provide fresh food for our Covid struck nation," Aboud stated.