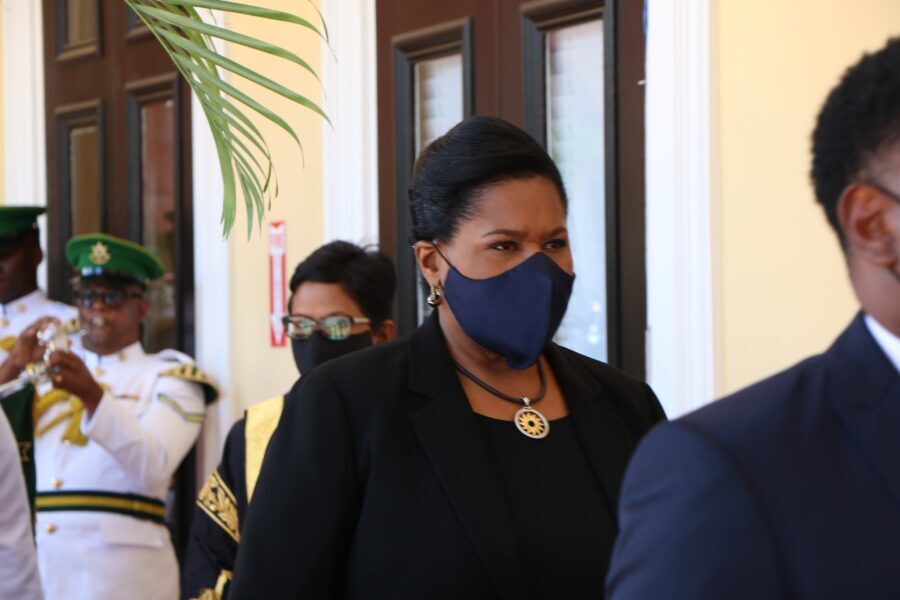 President Paula-Mae Weekes. Photo: Office of Parliament
President to MPs: Can We Trust You?
August 28, 2020
29

6 minutes read
By Sue-Ann Wayow
CAN we trust you?
This was the question asked by President Paula-Mae Weekes to the Parliament as she spoke at the first session of the 12th Parliament in Trinidad and Tobago on Friday.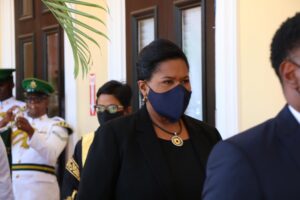 Speaking to new and returning members of both Houses of Parliament, Weekes said, "The essence of the relationship between Members of Parliament and the public is one of trust, confidence and fidelity. Notwithstanding some significant milestones over the years, the strength of that bond has been eroded by the failure of successive Parliaments to deliver consistently on the reasonable expectations of the populace."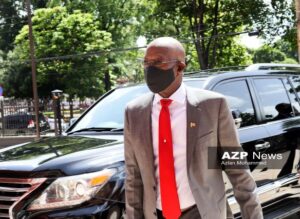 She said, "And, to make matters worse, citizens have come to feel that they have been repeatedly, forsaken, betrayed and mamaguyed by those they have put in a position to make laws for their peace, order and good governance. Members of the 12th Parliament, I need to ask you a personal question. Can we trust you?"
The president had some strong words of advice for all members.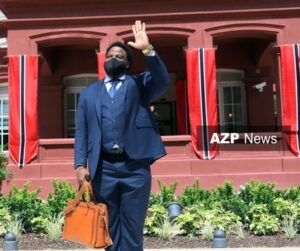 Speaking to the new, younger members, Weekes said, "You will have to mature into your role very quickly.  From today you are expected to get down to managing the affairs of the public. The novelty of being a parliamentarian is not an acceptable excuse for any shortcomings."
Members must be prepared to work selflessly and tirelessly and to make the necessary sacrifices for the benefit of citizens. They should themselves in private in the same manner they would conduct public affairs.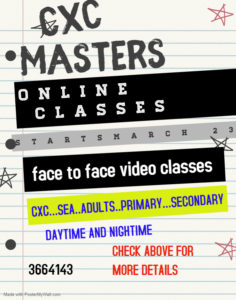 "Respect, self-control and patience must be your guiding principles both within and without these halls," she said.
Weekes said the general complaint was that after election, constituents would only see their representative during the next election but that needed to change.
"You are now their power-source, as they were yours, 18 days ago. They want you to use your time in these chambers to represent their interests, not to engage in frivolous and irrelevant crosstalk," she said.
She added that there must be a genuine attempt to garner valuable input necessary for the law making process.
While Parliamentary debates could be long and tedious, that should not be an excuse to be mentally disengaged from the process. Giving examples of MPs dozing off, on their phones or no showing little interest, Weekes said, "Whether or not the bill under debate requires your input or is within your area of expertise, it is almost certain to affect some, if not all of your constituents. Even when you are not on your feet, citizens expect your full participation in the process. And when you do make a contribution to the debate, let it be well-informed, coherent and digestible by the average person."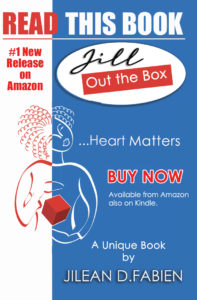 She encouraged members to be introspective and ask of themselves and each other questions such as: "What is my track record in Parliament and elsewhere? What sacrifices am I willing to make? What are my intentions, aspirations and motivations? Are they aligned with my true purpose of serving the people of our twin-island Republic?"
And members should not allow political allegiances to interfere with State's business.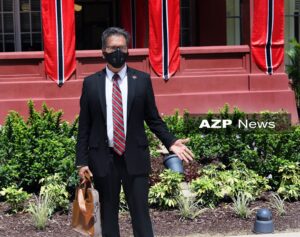 Weekes said, "The man in the street is not concerned about the political gamesmanship that often unfolds in these Chambers. He wants timely legislation that improves his quality of life and uplifts the nation, and that requires that parties, without sacrificing their principles, work together to achieve the common good, and that the Independent Bench, serves to bridge any gaps by its objective approach and loyalty to only the people. If there was ever a time for Government, Opposition, and Independent Benches to work together, that time is now, given the Covid-19 pandemic and its exacerbation of pre-existing problems."