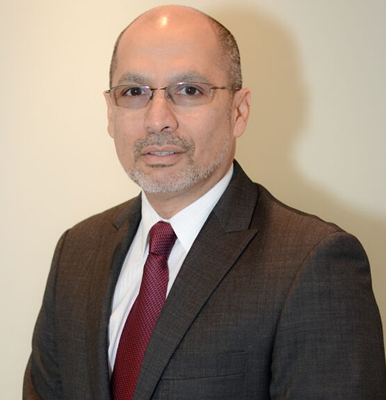 Gabriel Faria
Gabriel Faria: May 4 is Wrong Headline
April 30, 2020
4

3 minutes read
TRININDAD and Tobago Chamber of Commerce Chief Executive Officer Gabriel Faria says his members were never looking to reopen on May 4.
He said there was an inaccurate headline in the Trinidad Guardian on Thursday.
Faria was commenting on the possibility of reopening businesses in TT in the wake of a University of Oxford report on preparedness by countries to lift lock down measures implemented to fight the spread of Covid-19. TT was ranked second in the report behind Vietnam.
Asked about Faria's alleged statement at the virtual news conference on Thursday, Health Minister Terrence Deyalsingh said he did not want to say that the CEO's optimism was "misplaced."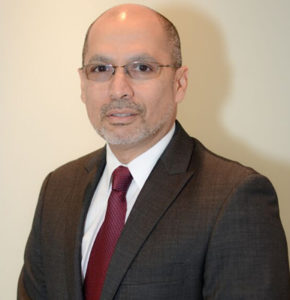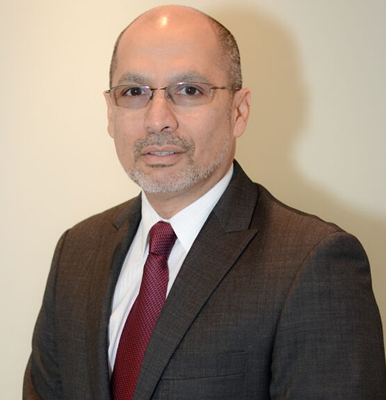 Deyalsingh said, "The optimism that Gabriel Faria is alluding to is that I don't want to say it's misplaced.
"What I want to say is the prime minister has indicated that he will listen to the science, he will listen to the data and the same way he made careful deliberate steps which the Oxford report has recognised, in reverse we will make careful deliberate steps based on the science."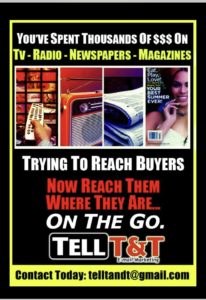 Speaking to AZPNews.com on Thursday afternoon, Faria said he reached out to Deyalsingh to clear up the "misunderstanding."
He said, "I have already reached out to the minister of health and confirmed that it was a misunderstanding the headline was inaccurate and we fully support the minister of health's position.
"We also recognised that while lives come first we must balance lives and livelihood."