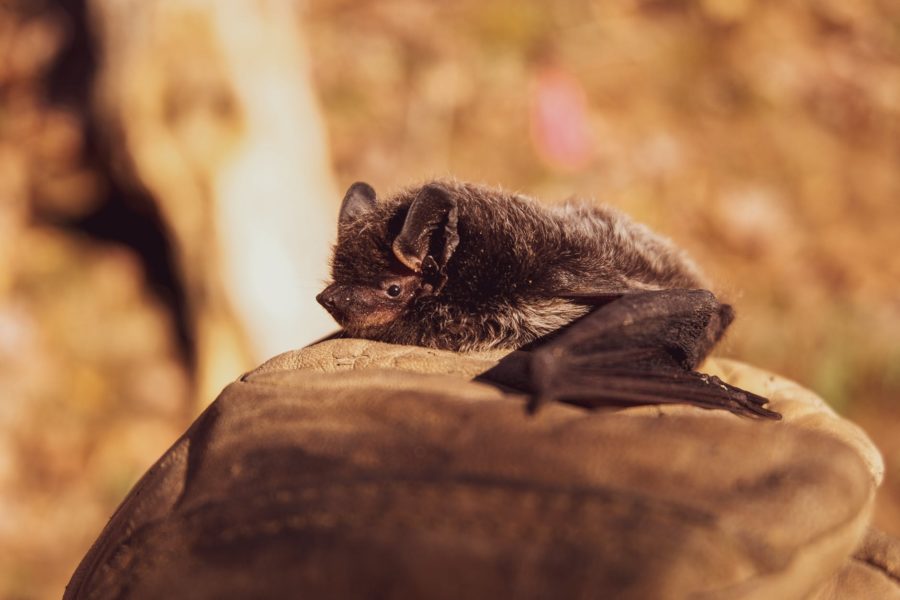 Covid-19 Traced to Bats
April 30, 2020

1 minute read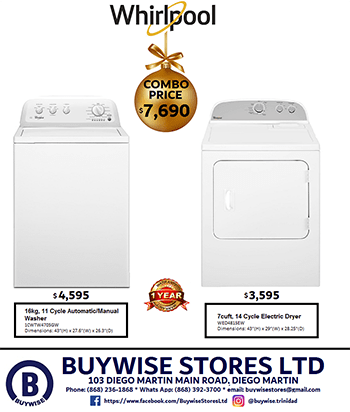 GENETIC analyses show that the Covid-19 virus is closely related to other coronaviruses in bats.
This according to Dr Christine Carrington, Professor of Molecular Genetics and Virology and Head of the Department of Preclinical Sciences, Faculty of Medical Sciences at the University of the West Indies, St Augustine.
She was speaking during the virtual news conference of the Ministry of Health on Thursday morning.
Dr Carrington said, "So it is almost certain that its (Covid-19) ancestor is a bat virus. But it is still not clear whether that virus moved from bats directly to humans or from bats to another animal species and then to humans."
She said there were now about 100 vaccines in development for the Covid-19 with only 12 reaching the stage of clinical trials and if successful will not be ready for another year.