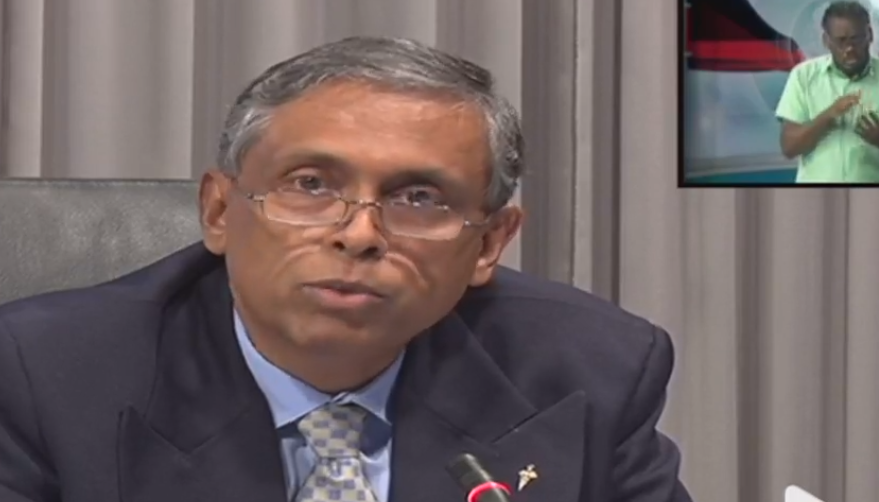 Professor Terrence Seemungal
Caribbean Patients Could be Part of Trial Treatment for Covid-19
April 30, 2020
15

2 minutes read
PORT-OF-SPAIN – COVID-19 patients in the Caribbean could be a part of a World Health Organization (WHO)-designed trial to treat with the virus.
This was revealed by Dean of the University of the West Indies (UWI) Faculty of Medicine Professor Terrence Seemungal at the virtual news conference on Wednesday morning.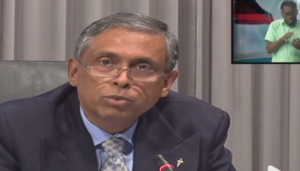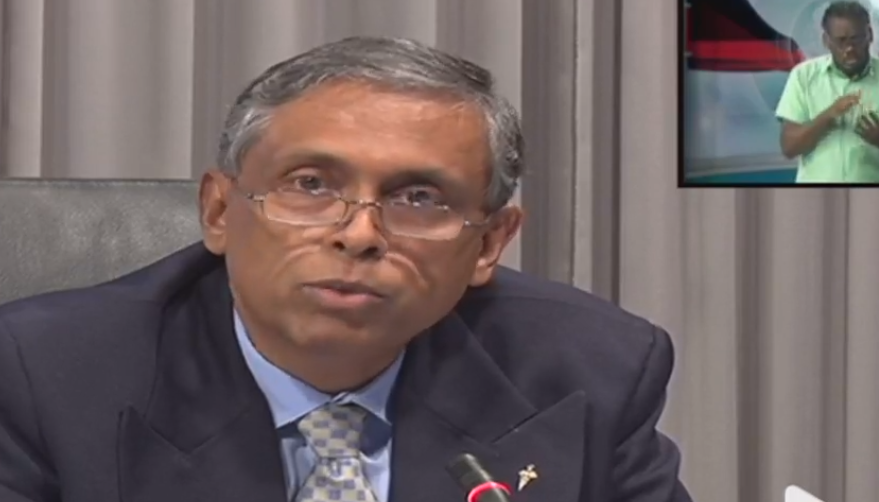 He said UWI at its campuses – in Trinidad, Barbados, Jamaica and the Bahamas – will take part in the worldwide study called Solidarity to find methods to properly treat COVID-19.
Prof Seemungal said four therapuedic options will be considered – remdesivir, interferon beta, Ritonavir and hydroxychloroquine – and be compared with the standard or usual care in the country where the study is being done.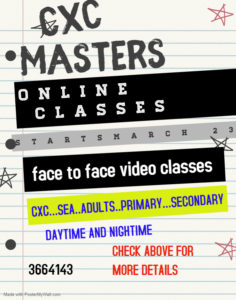 He said patients will be asked to sign a consent and will not be able to say which line of treatment they will get.
Prof Seemungal said, "If someone opts to go into the study, they cannot say which line of treatment they must get. It is, what we call, randomised and the randomisation process is done by the WHO."
He said the intention is for scientists to be able to determine which drug, if any at all, could be effective in treating Covid-19.
Prof Seemungal said the trial could range between seven to 14 days depending on the treatment.
He said UWI's ethics committee will have the final say in whether they will be an officially participant.