FLOW Accused of Helping China Spy on Americans
December 17, 2020

4 minutes read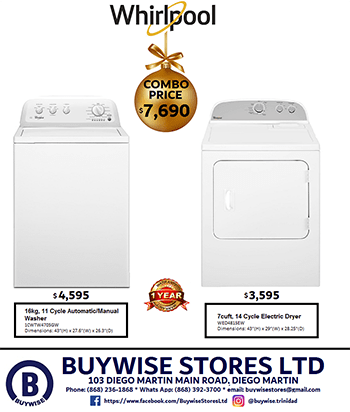 By Sue-Ann Wayow
CABLE and Wireless Communications (FLOW) in Barbados has been accused of assisting China to spy on Americans through the use of mobile apps.
The Bahamas Telecommunications Company (BTC) is also being accused.
The UK Guardian reported that mobile network security expert Gary Miller said the networks were being used to "target, track and intercept phone communications of US phone subscribers."
Liberty Latin America is the parent company of C&W and told Barbados Today that "robust security policies" were in place to protect its customers. The company said it was carefully reviewing the information in the Guardian's article.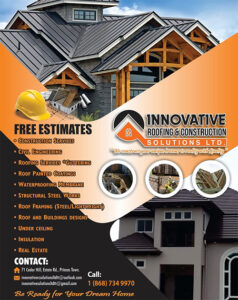 Miller told the Guardian, "Government agencies and Congress have been aware of public mobile network vulnerabilities for years. Security recommendations made by our Government have not been followed and are not sufficient to stop attackers. No one in the industry wants the public to know the severity of ongoing surveillance attacks. I want the public to know about it."
Miller is claiming that China, uses a state-controlled mobile phone operator to signal messages to US subscribers, usually while they are travelling abroad.

Signalling messages are commands that are sent by a telecoms operators across the global network, unknown to a mobile phone user. They allow operators to locate mobile phones, connect mobile phone users to one another, and assess roaming charges.
Some signalling messages can be used for illegitimate purposes, such as tracking, monitoring, or intercepting communications.
US mobile phone operators can successfully block many such attempts, but Miller believed the US has not done enough to protect mobile phone users, who he said were not aware of how insecure their communications are, the Guardian reported.

Miller said that he found that in 2018, China had conducted the highest number of apparent surveillance attacks against US mobile phone subscribers over 3G and 4G networks. He said the vast majority of these apparent attacks were routed through a state-owned telecoms operator, China Unicom.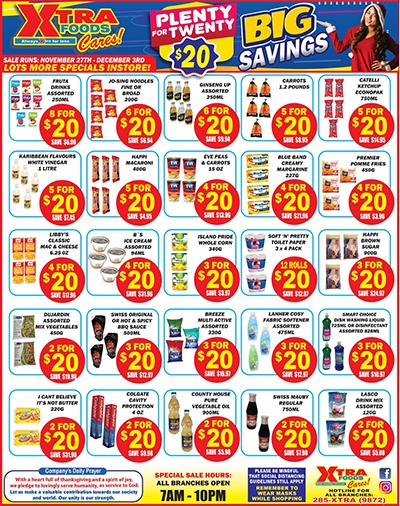 He believes tens of thousands of US mobile users were affected by the alleged attacks emanating from China from 2018 to 2020.
The same mobile phone users who appear to have been targeted via China Unicom also appeared to have been targeted simultaneously through FLOW in Barbados and BTC, Miller claims.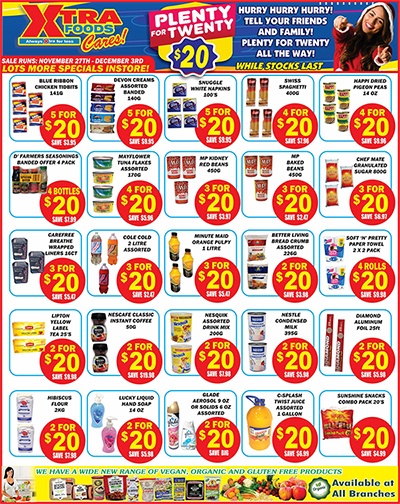 A spokesperson for the Chinese embassy in Washington told the Guardian: "The Chinese government's position on cybersecurity is consistent and clear. We firmly oppose and combat cyber-attacks of any kind. China is a staunch defender of cybersecurity."