Armed Bandits Try to Rob Chaguanas West Constituency Office
December 16, 2020

2 minutes read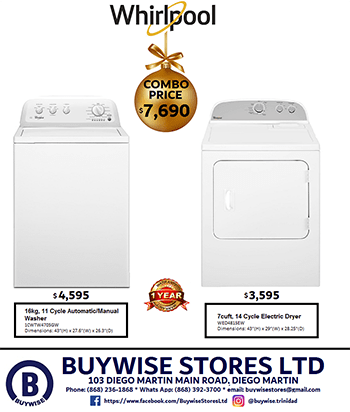 By Sue-Ann Wayow
ARMED bandits attempted a robbery on Tuesday night at the constituency office of Member of Parliament for Chaguanas West Dinesh Rambally.
However, they were not able to take anything from the office located at Munroe Road, Chaguanas and the police are investigating the matter.
Rambally told AZPNews.com, "I was working late and had a few members of staff. One worker had a relative waiting outside in the carpark to take her home. At around 8.10 pm, two men came to the office wearing full covering masks bearing automatic weapons and attempted to get into the office."
He said, "Luckily, staff immediately picked up on what was happening. We responded by taking off the lights. The men tried to break into the vehicle parked outside which was waiting on my staff member.

"They broke the door handle in the process but before anything else could happen, the relative drove off in a panic. No-one could do anything until private security and  police arrived to ensure around the compound was safe."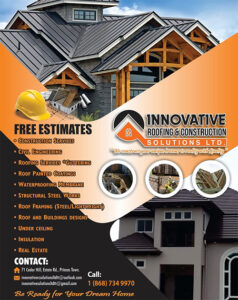 Police arrived and surveyed the area and officers from the Criminal Investigations Department (CID) took camera footage from the office on Wednesday morning, Rambally said.