Port-of-Spain Magistrates' Court
No In-Person Activities at POS District Court
December 17, 2020

2 minutes read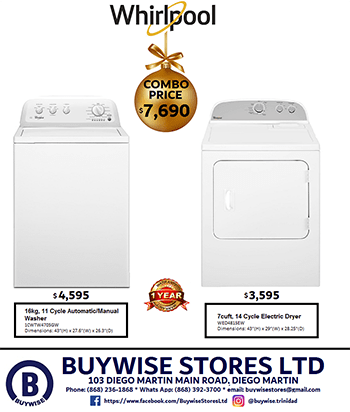 IN-person activities at the Port-of-Spain District Court has been temporarily suspended to facilitate sanitisation
The Judiciary in a press release on Tuesday stated, "The current course of action is required to investigate the Covid-19 status of staff. The sanitisation of the facility will be conducted as required and there shall be no in-person hearings or activities."
No-one will be allowed into the building until sanitisation has been completed.
Persons seeking access to the court building must make an appointment by contacting the Court office via email at mrcc.portofspain@ttlawcourts.org.  The Court can also be accessed via telephone at  223-1060 exts. 2633, 2634, 2636 and 2640.

The Judiciary is reminding the public that court hearings are being conducted virtually and that services such as CourtPay, the Domestic Violence Hotline and E-Filing are available.