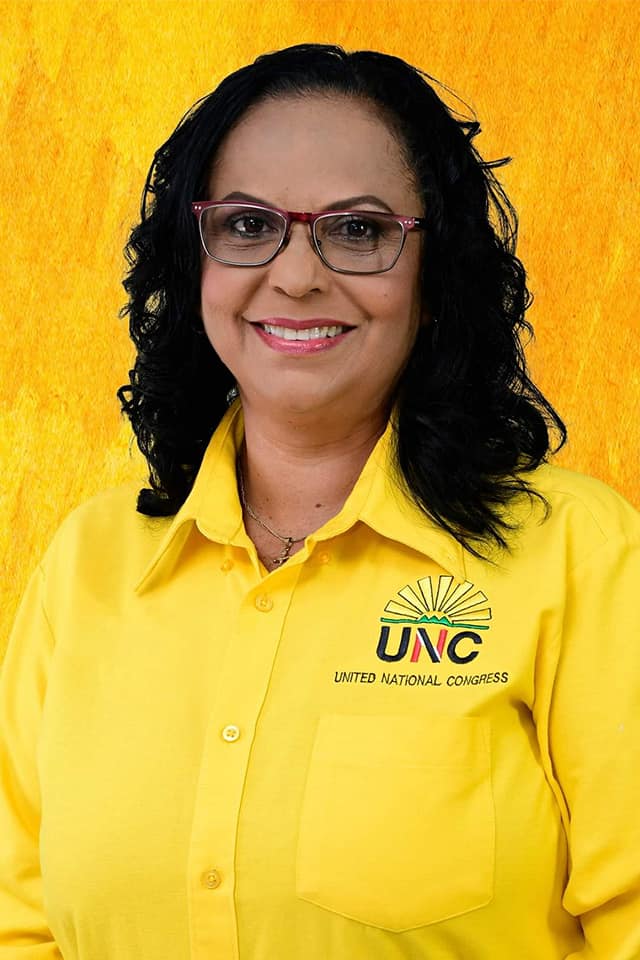 Flora Singh
Flora Singh: I will Strengthen Arima
July 31, 2020
15

3 minutes read
UNC's candidate Flora Singh has vowed to strengthen culture and sport in every community in Arima.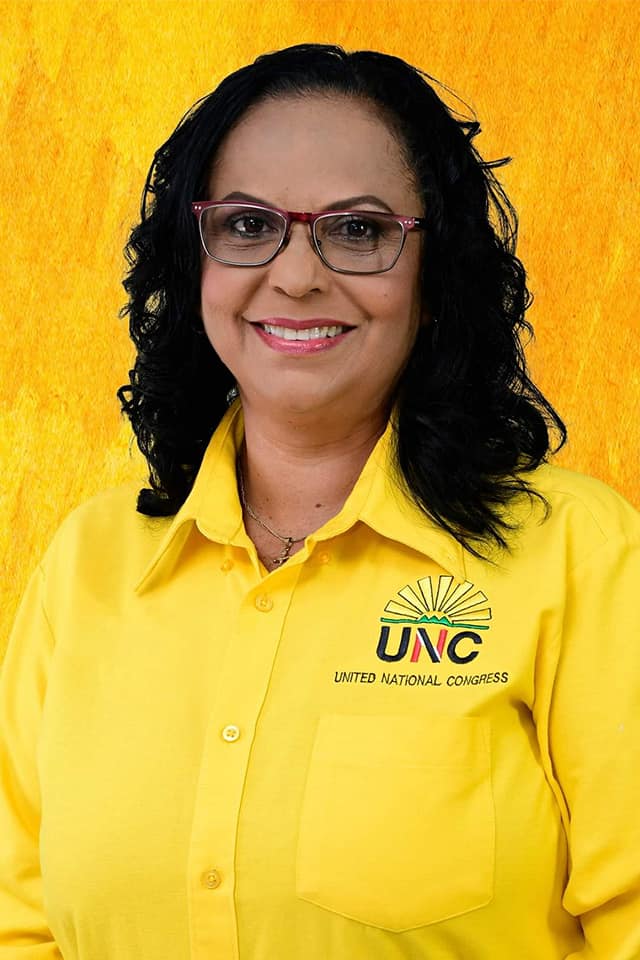 She made this revelation at the party's virtual campaign on Thursday night, as the countdown is on for the August 10 general elections.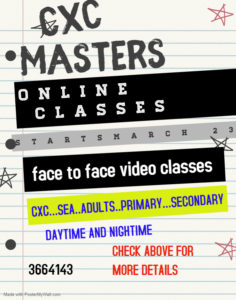 Singh said, "As I travelled throughout the length and breadth of the constituency of Arima, I am saddened by some of the things I have seen. What I have seen is neglect, frustration, dissatisfaction, much pain and no representation for the last five years."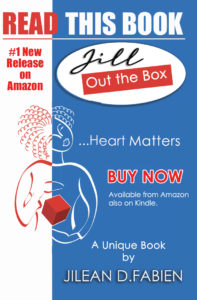 She said, "I met young men, young women, single mothers, families that are struggling and seem to have no one or no other to turn to. Many of these young men and women, who society sometimes stigmatize, are educated, talented and skilled in various ways."
"But opportunities are not provided for them to better their lives," she added.
As a result, Singh revealed some of her plans for the constituency if elected into office.
Singh's opponents in the upcoming polls are the Peoples' National Movement's (PNM) Pennelope Beckles, Sharon Hernandez of the Progressive Empowerment Party (PEP) and the National Coalition for Transformation's (NCT) Nalini Dial.