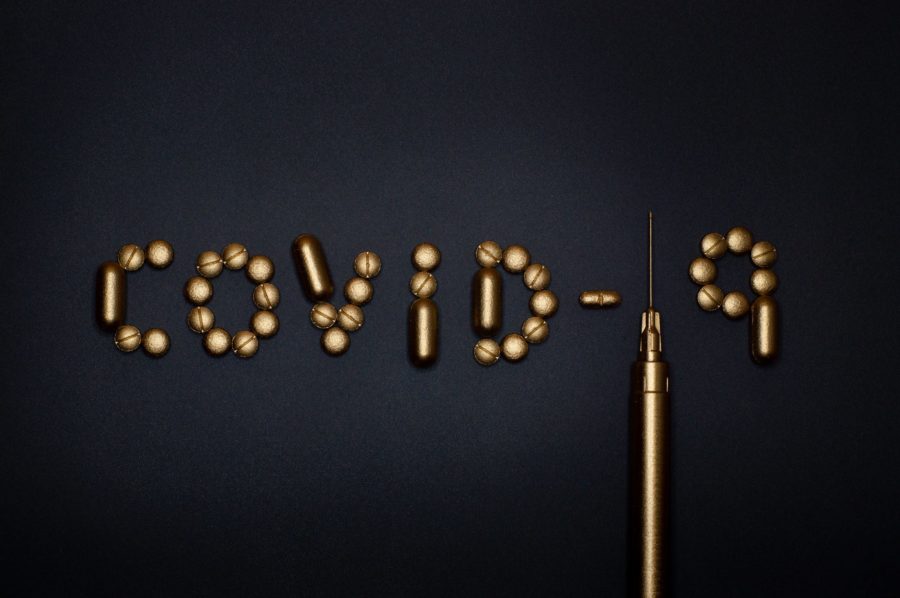 8 More Covid-19 Cases
July 30, 2020

1 minute read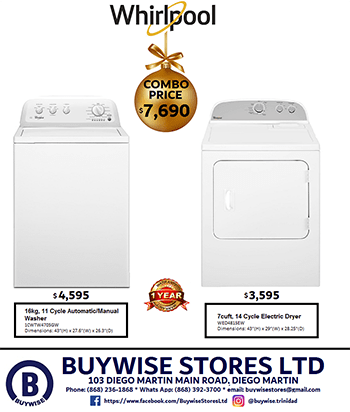 EIGHT people have been tested positive for Covid-19 in Trinidad and Tobago on Thursday.
This brings the total number of people testing positive to 164.


In its latest update on Thursday afternoon, the Ministry of Health revealed that seven people were found to be positive.
It stated that three of them recently returned to Trinidad while four were primary contacts of positive Covid-19 patients.
In its update on Thursday morning, the ministry noted that one person was positive and was also the primary contact of a positive Covid-19 patient.
The afternoon update noted that 7,716 samples were tested by the Caribbean Public Health Agency and the University of the West Indies testing site.
Deaths remain at eight and 130 patients have been discharged.