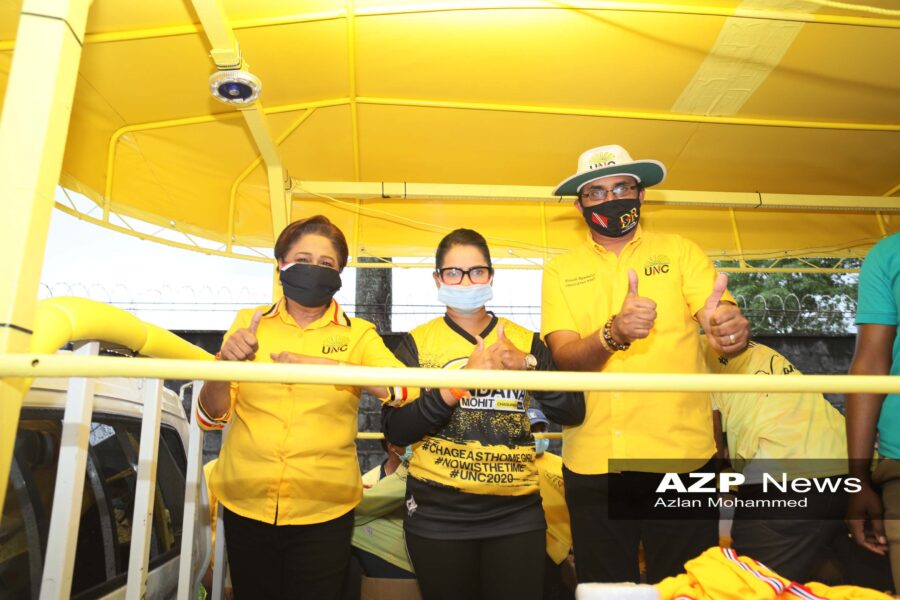 UNC political leader Kamla Persad-Bissessar, left, Vandana Mohit, centre and Dinesh Rambally at a motorcade on Wednesday. Photo: Azlan Mohammed
Mohit: EBC Moving Polling Stations to Pan Tents
July 31, 2020
19

6 minutes read
UNC's Chaguanas East candidate Vandana Mohit is claiming that polling stations were being moved from schools to steelpan tents.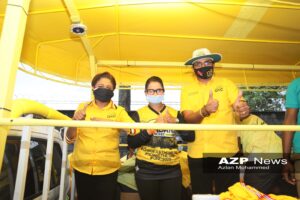 The Mayor of Chaguanas called on called on the Elections and Boundaries Commission (EBC) "to come clear" because they came to her concerning the Enterprise Government Primary School.
Mohit was speaking at the UNC's virtual media conference on Thursday evening.
She said, "We ensured it was up and running, getting the integrity report and all of that so voting can take place there. But mind you, polling stations are now being moved from proper school facilities to areas like a pan tent."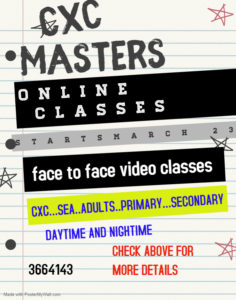 Mohit said, "Today, being the youngest ever and female Mayor of Chaguanas, I can safely say that young people of this country have a voice and places which await us."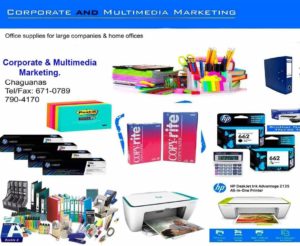 She spoke on the issue of single mothers and said, "The pain of single mothers touches me most. I have already formulated single mother programs to allow them income earning opportunities via food strips at designated areas in Chaguanas."
Elections take place on August 10.