Hazel Brown
Hazel Brown Dies
September 22, 2022

4 minutes read
By Sue-Ann Wayow
DR HAZEL BROWN, deemed a powerful voice for women, has died.
Dr Brown, gender and consumer activist and former coordinator of the Network of NGOs for the Advancement of Women passed away peacefully Thursday morning at the age of 80. 
She is survived by four children, two sisters and seven grandchildren in Trinidad and Tobago, the United States and United Kingdom.
Persons posting condolences on social media wrote, " Rest in Power."
Dr Brown in 2017, was awarded an honorary doctorate by the University of the West Indies (UWI) for her work involving women.
In 2015, the Institute for Gender and Development Studies (IGDS) at UWI join the Network of NGO's for the Advancement of Women, the Office of the United Nations Resident Coordinator, the Emancipation Support Committee of Trinidad and Tobago and Working Women for Social Progress to host a conference in commemoration of Dr Brown's commitment and contribution titled "Fearless Politics: The Life and Times of Hazel Brown"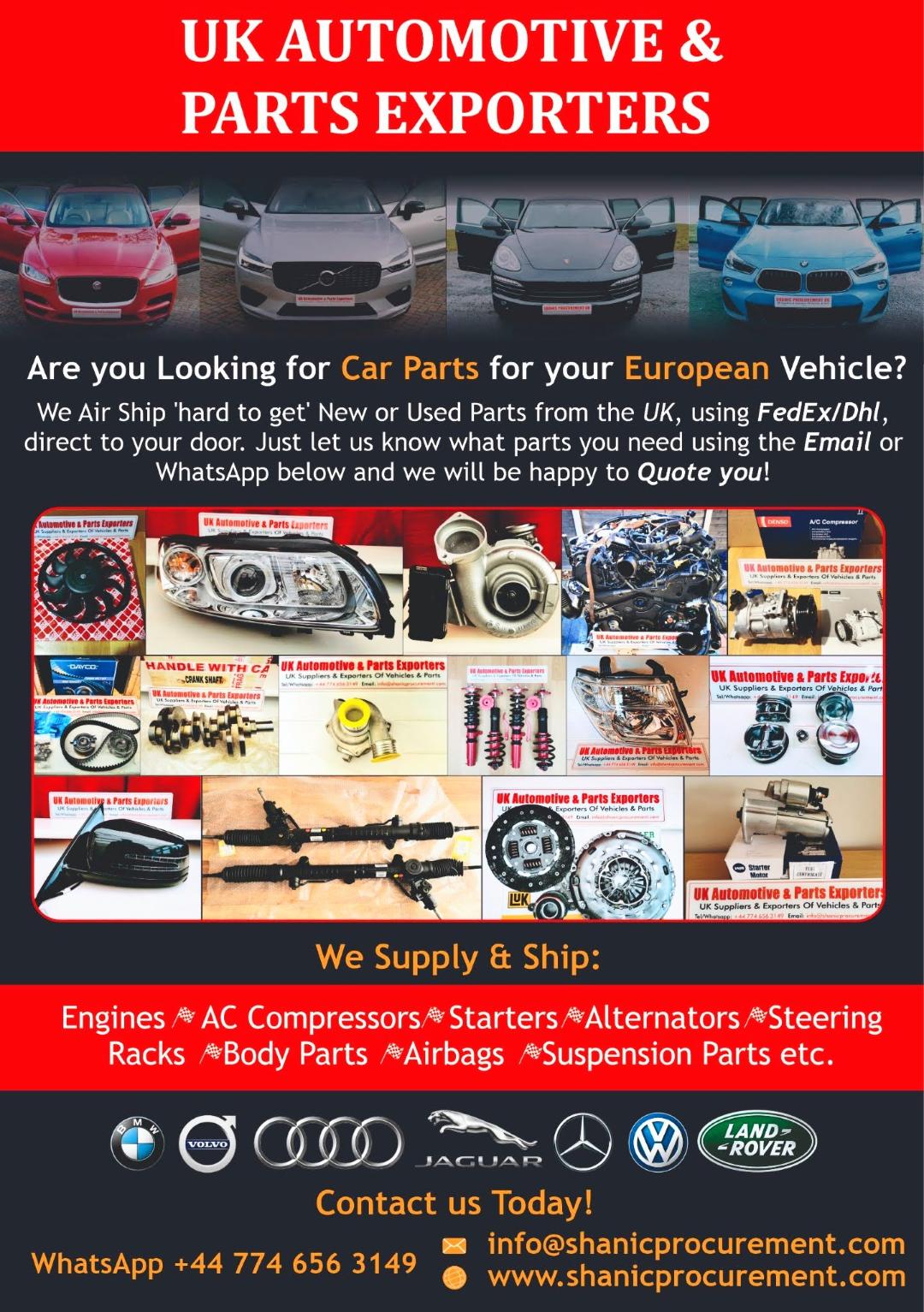 For decades, Dr Brown has been the media's go-to person on women's rights, and has been a vocal advocate for consumer rights. Through her organisation, she has brought public attention to a number of gender issues, including the representation of women in the political process.
In 2011 she was honoured with the Medal for the Development of Women (Gold) for her dedicated work in advancing women's rights and issues.