THE Trinidad and Tobago Police Service is reminding citizens to adhere to the new public health guidelines put in place from Monday, due to the recent spike in Covid-19 cases in Trinidad and Tobago.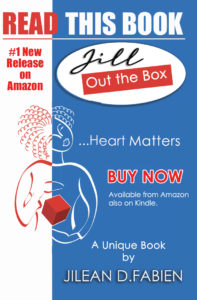 This reminder came after officers arrested five persons during a street party in Long Circular, early on Sunday morning.
Police responded to reports of loud music and explosions in Upper Dibe where they saw about 200 persons partying in the streets.
The crowd was dispersed and the suspects arrested.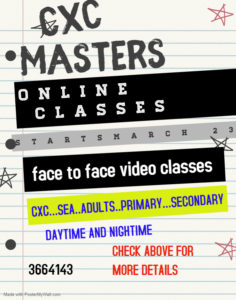 They were charged for obscene language, assaulting an officer and resisting arrest.
The exercise was supervised by Corporal Hunte with assistance from Western Division Patrols, Special Operations Response Team (SORT), the Guard and Emergency Branch (GEB) and the Inter-Agency Task Force (IATF).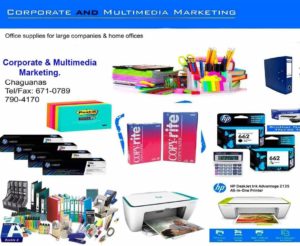 Inspector Horsford also visited the location.
As it relates to the public health guidelines, these were amended as a result of an increase in Covid-19 cases over the past few weeks, with the total number of infections up to 565.
See Public Health [2019 Novel Coronavirus (2019-ncov)] (no. 24) Regulations, 2020 below: