By Pamela Ramcharan
THE parent of a child who tested positive for Covid-19 in July, is calling on the government to better educate citizens about the virus to eradicate the stigma associated with it.
The call was made during a telephone interview with AZPNews.com on Saturday, weeks after the child was discharged from the Hospital at Caura, following two negative test results.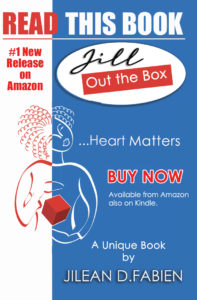 She said she had just been defending herself and her daughter by sending pictures of their release forms from the facility, to a concerned individual.
The parent said they were being discriminated against since they came out of the hospital.
In fact, she said, "When I went back out to work, I was alienated for a bit. The younger generation was not understanding."
She then explained how her child was tested for Covid-19, "My daughter has a history of a post nasal drip like when the Sahara dust is thick in the air she coughs, the pollen she coughs and allergies."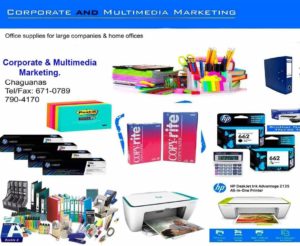 AZPNews.com was told that they visited a relative in Biche and went to the nearby health facility.
She said when she was contacted by officials at CARPHA (Caribbean Public Health Agency), she was told that a low-grade strain of the virus was identified.
After that confirmation, she said they were taken by ambulance to the Caura Hospital where they remained for the duration of the treatment.
The parent said if it was not for the nurses and doctors, she would not have made it through.
She said, "There was a particular nurse, without her I don't think I could've gone through this she treated me like I mattered. They took excellent care of my daughter. The other nurses on the ward were very nice, the doctors are generally very nice."
As for the facility, she said, "The place is like a prison there, with just windows for you to look through, you can't just leave, you have to stay there."
The parent said when they were released, that's when the discrimination started.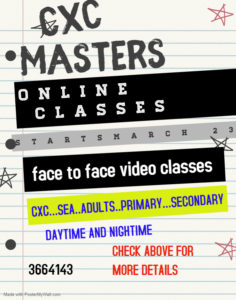 She said, "People are scorning us. People have a stigma that Covid is like HIV. They don't realize that you can get better from Covid and be Covid free."
"I would blame the people in authority who is supposed to educate the public about this virus."
She said, "Even myself before I went in, I didn't quite understand so I was very fearful. Now coming out of there, I have a better understanding of the virus."
The parent said, "You can't just give somebody Covid like that. To be quite honest in my opinion I wish people would not treat us like this because we didn't ask for it and it can happen to anybody."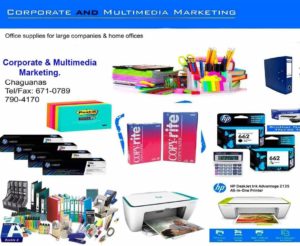 "Half of these people who out here who have basic flu like symptoms who refused to get tested might very well be a carrier of the coronavirus. The looks and stares that I get."