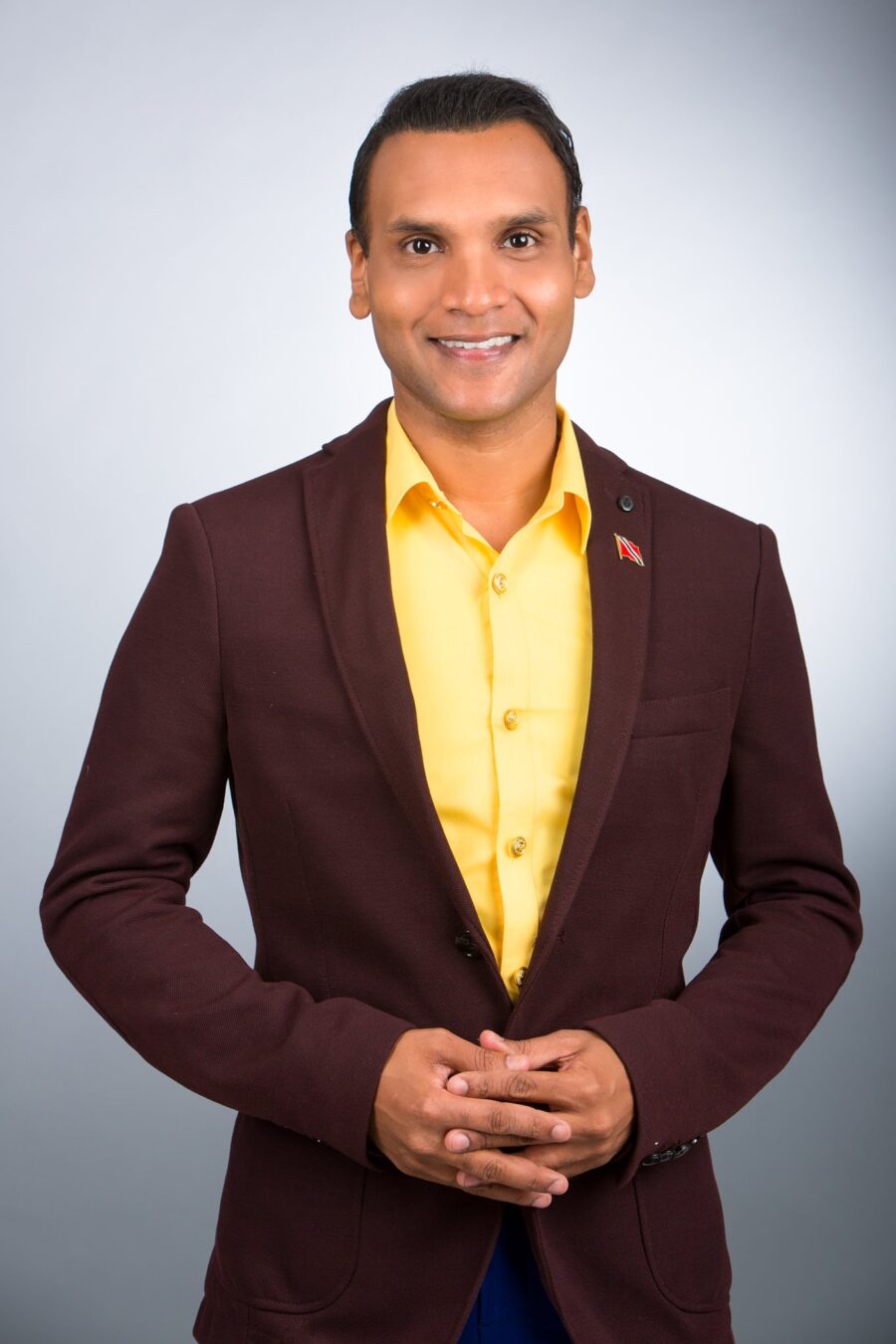 Barry Padarath: PNM has Attacked Me for 5 Years
August 6, 2020
1

3 minutes read
THE past five years have not been easy in the political arena for Barry Padarath, United National Congress (UNC) candidate for Princes Town but he will continue to fight his political battles.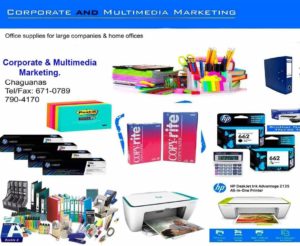 Speaking at a UNC virtual political meeting on Thursday, Padarath said the People's National Movement (PNM) has attacked him since day one but he will persevere like his political leader Kamla Persad-Bisessar.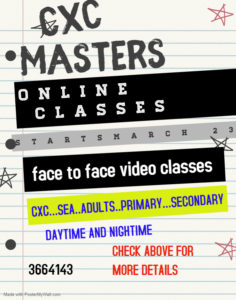 Padarath has come under fire from the PNM during the election campaign with the PNM claiming that Padarath's nomination is invalid. They also published an advertisement this week about the issue.
Padarath said, "They have spent five years attacking me in the most vile way. They have attacked our leader and our party. They have attacked my infant daughter. They have attacked my family and they have attacked myself . The five years have not been easy but it strengthens and fortifies me when I see how much it means to you the people out there who depend on my voice and my fighting."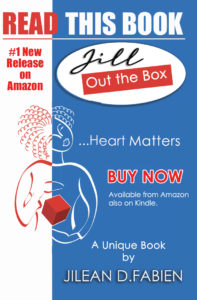 He quoted a popular scripture from the Bible taken from Psalm 23,  "Yea, though I walk through the valley of the shadow of death, I will fear no evil."
This is a paid political advertisement