Coconut vendor. AZP News/Sue-Ann Wayow
Farmers Get 1,000 Coconut Seedlings
January 24, 2023

4 minutes read
TO revive the local coconut industry, 1,000 coconut seedlings were distributed to farmers.
The distribution took place on Monday at the Ministry of Agriculture, Land and Fisheries Central Experimental Station in Centeno.
Agriculture Minister Kazim Hosein spoke at the distribution ceremony.
He said, "The sector could attract a significant amount of investment and foreign exchange into our country and thus lend itself as an essential player in the economic diversification thrust of Trinidad and Tobago.
"Since the 1990s, the demand for tender coconut water and other products, including soaps, lotions and coconut oil, has been phenomenal, resulting in significant price increases. In addition, coconut products are now regarded as beneficial to human health and well-being. So, a renewed interest in the cultivation of coconut will positively impact our country through economic, health and social benefits."
The distribution  to farmers across the East Coast forms part of the Ministry's coconut rehabilitation and replanting development programme for this fiscal year, a release from the Ministry stated.
Trinidad and Tobago is also expected  to receive 5,000 coconut seedlings through the Guyana / Trinidad Food Development Plan. 
The ministry's Acting Permanent Secretary Coomarie Goolabsingh also said that  coconut trees on the East Coast servd as Trinidad's first line of defence against high winds and storms coming inland from the Atlantic Ocean and  the initiative will reduce the effects of coastal erosion due to climate change.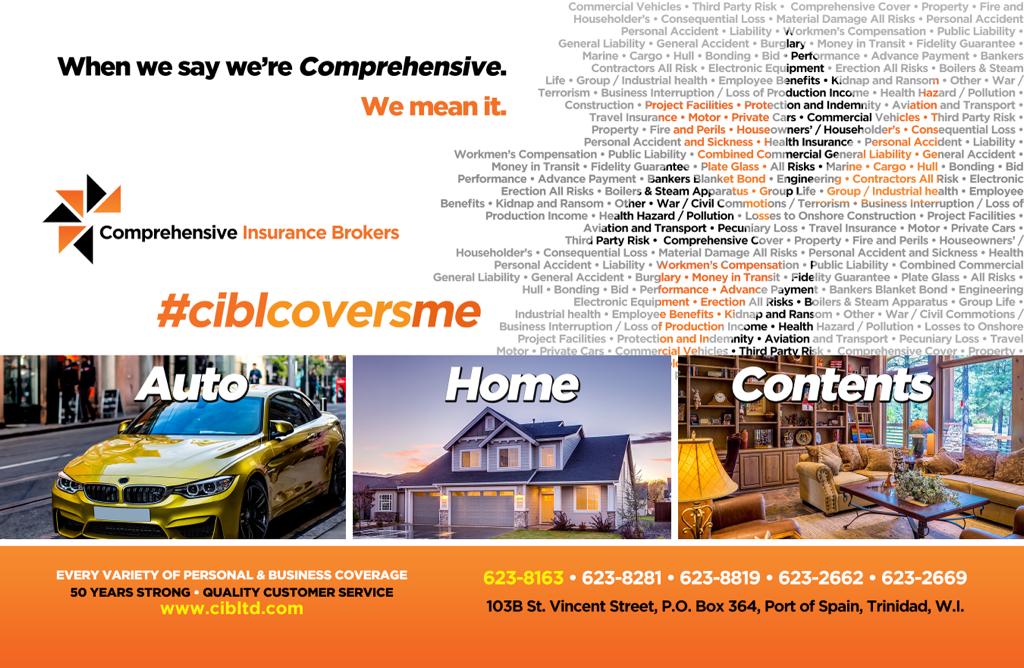 Also in attendance was the Minister of Agriculture, Forestry, Fisheries, Rural Transformation, Industry and Labour from Saint Vincent and the Grenadines Saboto Scofield Caesar. 
Minister in the Ministry of Agriculture Avinash Singh and Member of Parliament for Toco/Sangre Grande Roger Munroe also attended.