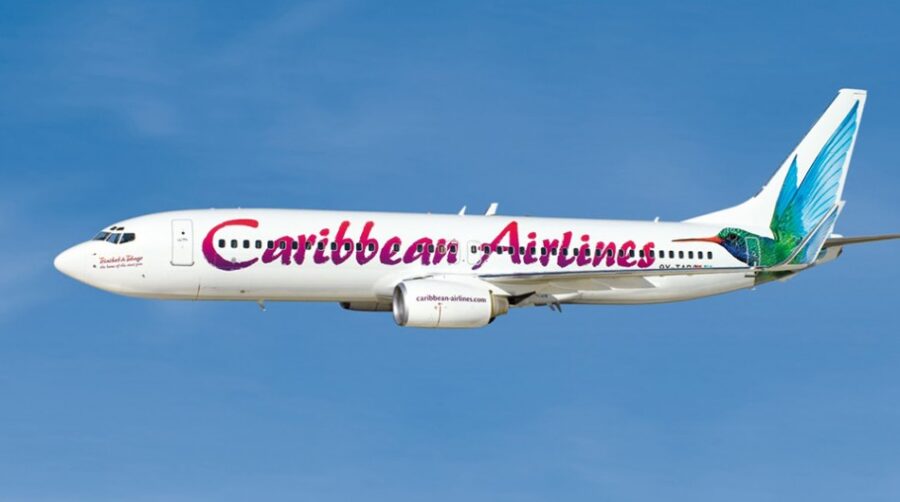 CAL Adds More Flights for Carnival
January 24, 2023

3 minutes read
MORE flights have been added to the Caribbean Airlines schedule as the country gears up for Carnival 2023.
In a media release on Tuesday, the airline stated that the additional flights and destinations to Trinidad will be from February 12 to 26.
"The addition of these services aligns with the airline's commitment to improve inter-regional travel and promote seamless connectivity," Caribbean Airlines stated.
Customers may also secure bookings through travel agents.