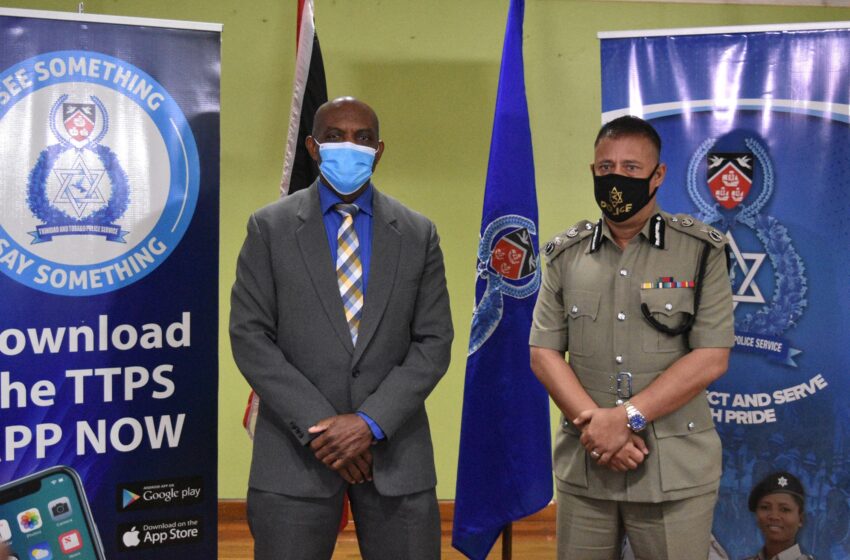 Jayson Forde
DCP Forde Retires
October 1, 2020
0

2 minutes read
ACTING Deputy Commissioner of Police Jayson Forde retires from the Trinidad and Tobago Police Service (TTPS) on Thursday after serving 40 years.
Commissioner of Police, Gary Griffith, and the Executive of the TTPS wished Forde all the best on his retirement.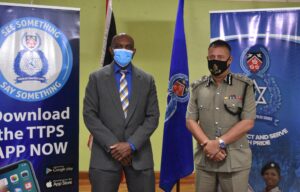 The TTPS stated, "After 40 years of dedicated service, DCP Forde retires today, October, 1st, 2020. He has provided an invaluable contribution to TTPS and the national community, working in several areas including the Guard & Emergency Branch, the OCIU, E999, Homicide, Eastern, Central, and Southern Division, as well as serving at the Executive level. Mr. Forde last served as DCP Operations. The TTPS thanks DCP Forde for his long outstanding service."
Speaking a police press conference also on Monday, Griffith said of Forde, "He has proven to be an exceptional police officer serving above and beyond the call of duty, I wish him well in the future endeavours."
In his final statement as DCP, Forde lauded police officers for their work in reducing the murder figures by 100 for the period January 1 to September 30.
Forde said, "The four areas that I think are likely responsible for the success that we are seeing today would be one, traditional policing, scientific policing, the formation of a particular unit earlier this year and case file management."
He added that he was proud to be a part of a committed TTPS, working diligently to ensuring safety for all.