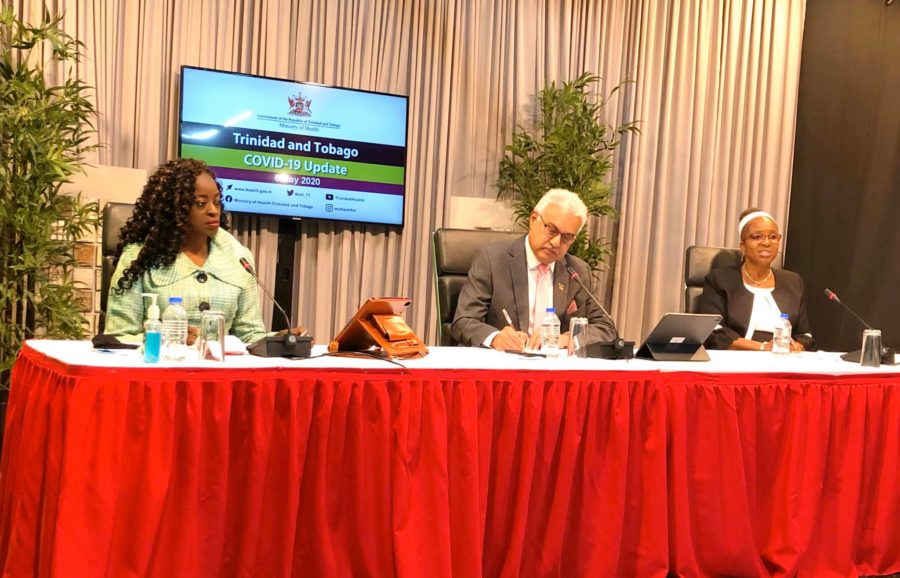 Exam Pupils Should Continue to Study, Exercise
May 6, 2020

3 minutes read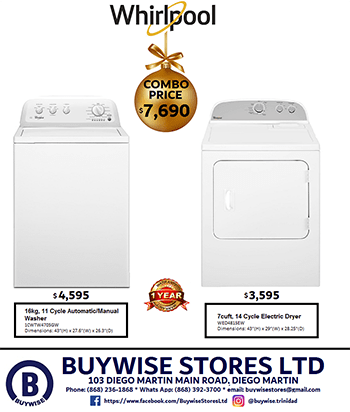 STUDENTS who do not know when they will sit examinations due to the Covid-19 pandemic are being advised to continue studying.
But they must also take timeout to exercise.
This according to Director of Mental Health in the Ministry of Health Dr Hazel Othello speaking at the virtual news conference on Wednesday.
She said, "Use this time to continue your preparation. I wish I had some more time to prepare for the exam I had to write during my student days…
"Do your past papers, read a little more deeply into the topics you are studying, revise but also take time for recreation, exercise, play, and play as in play not swipe a gadget – play as in get your heart rate up and your breathing deep. Use up some energy. Do those things that contribute to a complete all rounded person."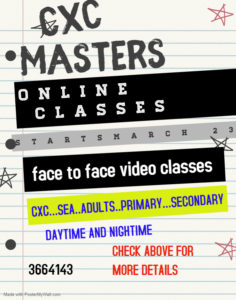 Othello said students should not believe that their lives begin and end with one examination.
Minister of Health Terrence Deyalsingh said that the Covid-19 hotline 877-WELL with be expanded next week to deal with mental health support.
He said the 18 doctors who currently manned the hotline will be trained by Dr Othello to provide psycho social support to callers.
Deyalsingh said current mental health hotlines are 800-WELL and in Tobago 800-HEAL.