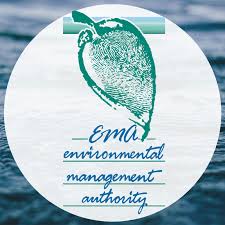 EMA: No Oil Sheen at Coral Cove
October 2, 2020

2 minutes read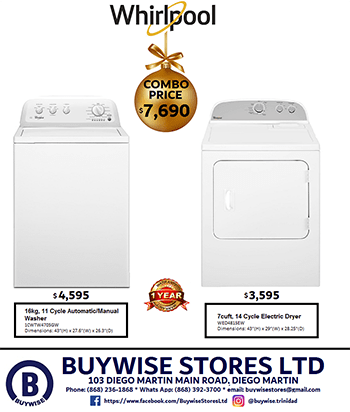 THE Environmental Management Authority (EMA) has completed its investigation at the Coral Cove Marina, Chaguaramas, following reports this week of a diesel discharge.
In a release on Friday, the EMA stated, "For the last 48 hours (Thursday and Friday) there was no visible sheen on the surface of the water and the EMA's investigating team extended monitoring activities to the facilities adjacent to the reported site in an effort to gather additional information on the operations in the immediate area.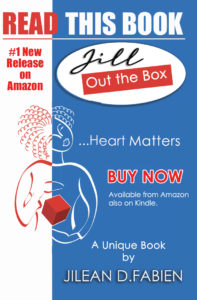 "Again no visible oil or sheen was observed in this expanded search area."
On Wednesday, the EMA stated it had launched its investigation concerning the allegation that there was diesel in water. The issue was first raised by Fishermen and Friends of the Sea.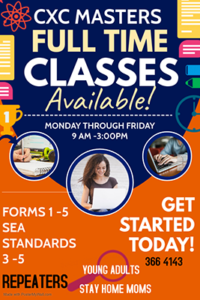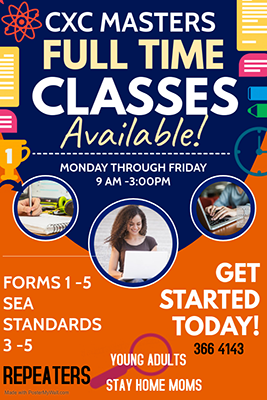 The EMA had stated that it was working alongside the national agencies with responsibility for the marine environment, namely the Institute of Marine Affairs, the Trinidad and Tobago Coast Guard and the Ministry of Energy and Energy Industries to address the report.