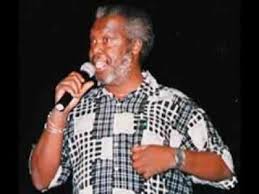 Dennis 'Sprangalang' Hall
Sprangalang has Died
October 2, 2020

2 minutes read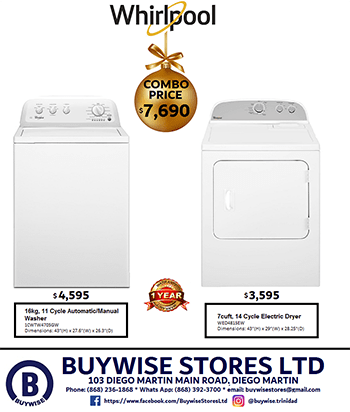 COMMEDIAN and actor Dennis "Sprangalang" Hall has died.
He had turned 71 on Wednesday at the Eric Williams Medical Sciences Complex in Mt Hope where he was hospitalised since last week. He died on Friday.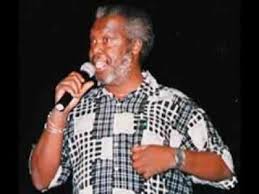 Hall has been ill for some time and was also in hospital last year for a number of ailments including stroke and seizures.
He lost his brother Tony Hall on April 27.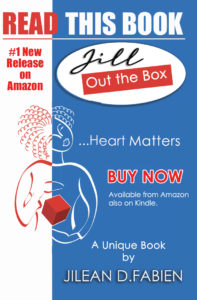 Hall's first television appearance was as the character Draxi on Trinidad and Tobago Television in the programme Gayelle and in a segment called Cultural Sprangalang.
His career took him all over the world and included routines in stand-up comedy, acting and as master of ceremonies.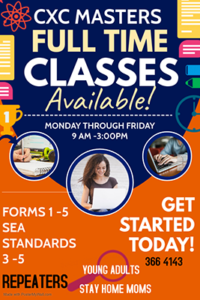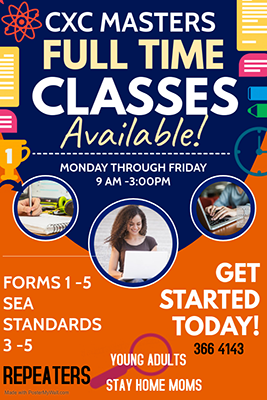 Hall even tried his hand at calypso having composed and sung the soca parang hit Bring Drinks.
He leaves to mourn his wife Natasha "Sexy Suzie" Nurse and a daughter.