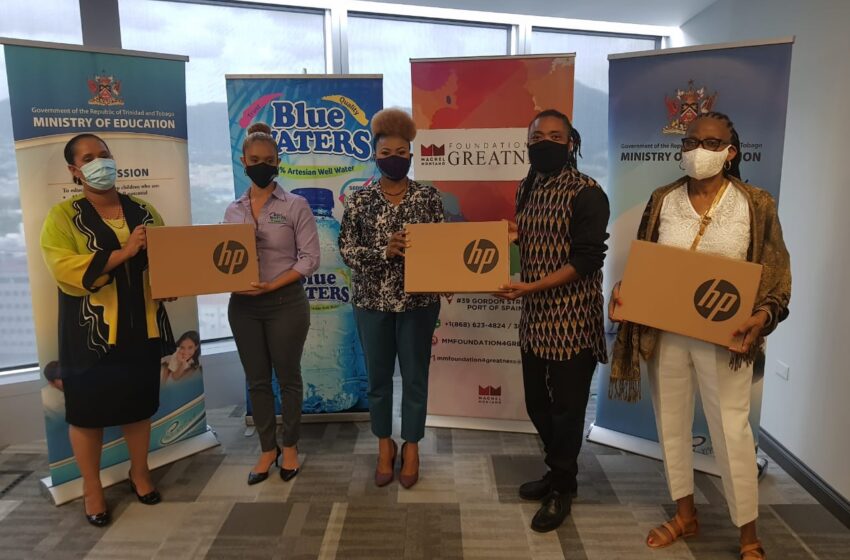 Machel, Blue Waters, Courts Donate Laptops
October 2, 2020

3 minutes read
By Sue-Ann Wayow
The Machel Montano Foundation for Greatness (MMFG), Blue Waters Limited and Courts (Trinidad) Limited have jointly donated 200 devices to the Ministry of Education's Adopt-A-School Initiative.
On Friday, the donors met with Education Minister  Nyan Gadsby-Dolly at the Ministry's Head Office for a ceremonial handover of the devices.
In a release on Friday, the Ministry of Education stated that the foundation headed by soca star Machel Montano was the first entity to contact the ministry to pledge its support following the announcement of the initiative.
Three of the four schools to receive devices hold special significance to the Montano family: Carenage Girls' situated in the village where Montano, his brother and mother were born; Siparia Boys' RC, where Montano and his brother Marcus attended primary school; Toco Secondary, which lies within a community where Montano is very active and Macaulay Government Primary School, Gasparillo, selected by the Blue Waters Limited team.
The 200 devices comprise of 185 tablets and 15 laptops.
The MMFG stated that the foundation's primary focus is on the environment, the community, youth and the development of women and culture.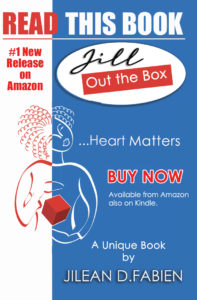 The sponsors said their donation would be "helping to create a brighter future for our children and generations to come."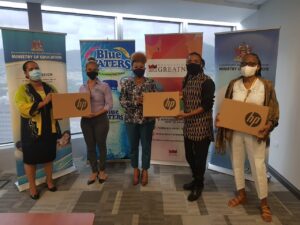 Persons or other organisations interested in the donation of devices to students may contact 622-2181 ext. 1429 and 1426 or send an email to adoptaschool@moe.gov.tt. Further information on the Adopt-A-School Initiative can be found at https://www.moe.gov.tt/adopt-a-school-program.