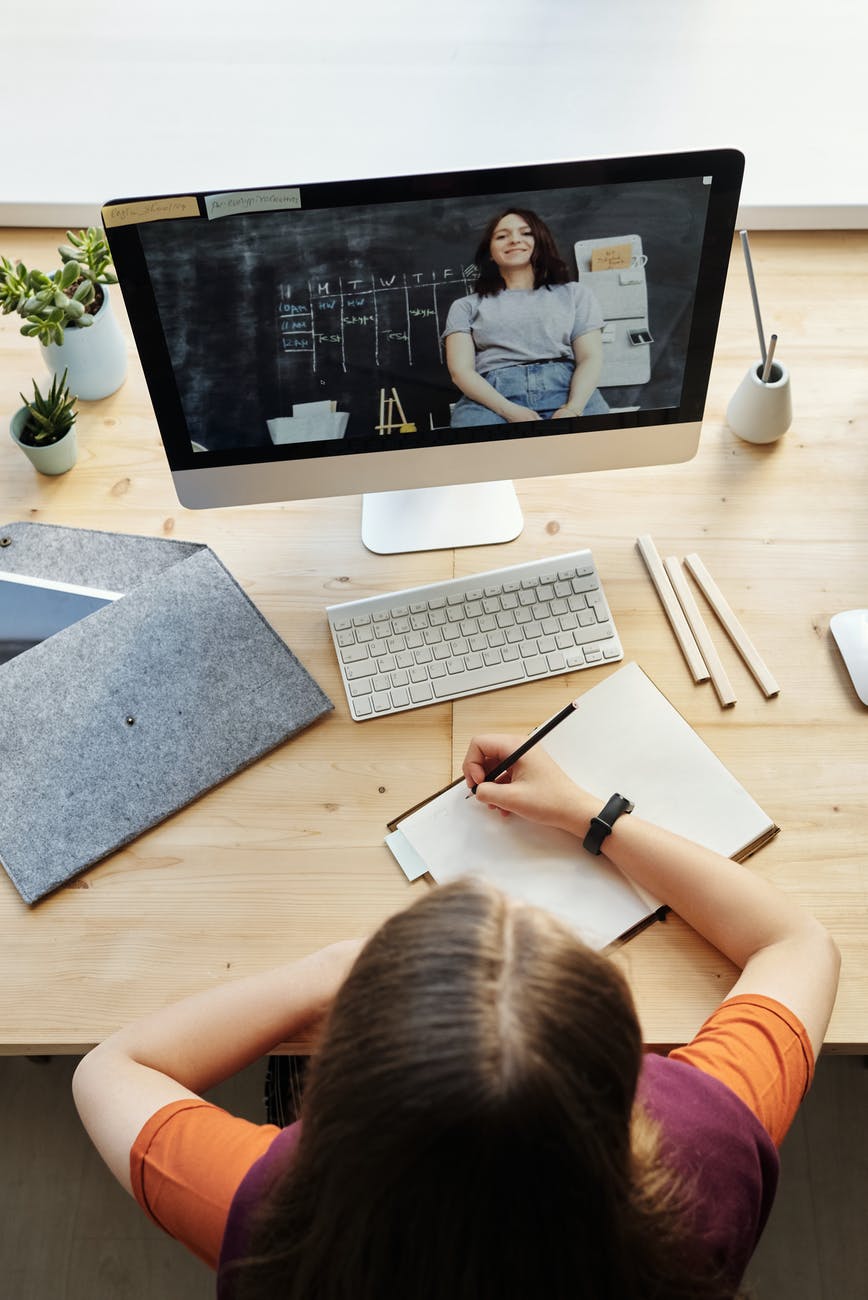 Education Ministry Looks at Home-Based Learning
August 26, 2020
0

2 minutes read
THE Ministry of Education is intent on making the transition to home-based learning beneficial to all pupils who are negatively affected by Covid-19.
On Wednesday, the ministry led by its line minister Dr Nyan Gadsby-Dolly and Minister in the Ministry Lisa Morris-Julian met with key stakeholders to discuss the educational way forward in a virtual meeting.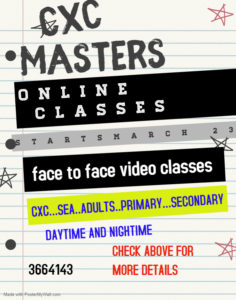 The meeting was attended to by stakeholders representing teachers, parents, principals, Early Childhood Care Education (ECCE), primary and secondary pupils including those with disabilities.
The ministry in a media release on Wednesday evening said discussions were held concerning  "devices, connectivity, broadcasting of lessons, guidelines for teachers, orientation of new students, guidance and support for students and parents, conversion of resources for students without digital access and those with disabilities, the School Feeding Programme and other related topics."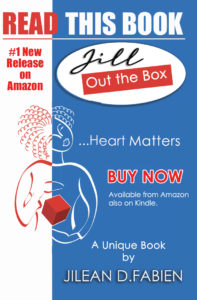 "As the Ministry prepares for the 'new normal', all efforts are being made to anticipate and prepare for every eventuality," the release stated.
More details are expected to come during a media conference scheduled to take place on Friday.