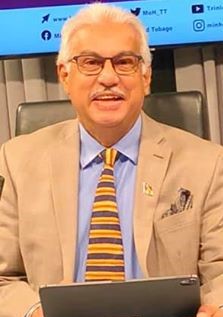 Minister of Health Terrence Deyalsingh
Deyalsingh: Reopening of Schools Depends on Covid-19
August 26, 2020

3 minutes read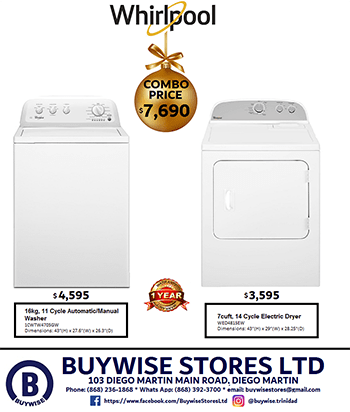 THE reopening of schools depends solely on the status of Covid-19 in Trinidad and Tobago (TT), during this phase of the virus.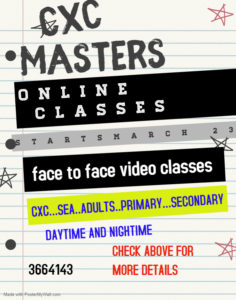 Health Minister Terrence Deyalsingh made this clear at the Ministry's virtual media conference on Wednesday.
Schools were supposed to reopen in September but when TT was classified as having community spread of Covid-19, a partial lockdown was reinstituted and that date was pushed to December.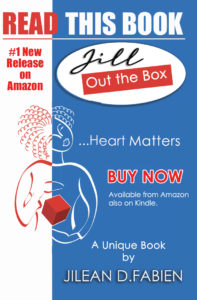 However, Deyalsingh said, "I want to clarify one statement I may have made about two weeks ago about schools. I really looked at the honorable Prime Minister's press conference on Saturday 15, August where he spoke about teaching institutions. Teaching institutions remain closed until further notice depending on how this phase of the virus behaves and depends on how this phase manifests itself."
He said, "I have inadvertently said that schools will remain closed until January 1 so I may have misspoken there."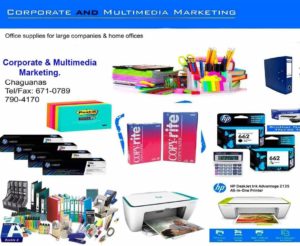 Deyalsingh said, "The Ministry of Health will provide the Ministry of Education and the Minister of Education and all the stakeholders with all the information and support so that the correct decisions could be made."