FIFA Tells Ex-TTFA Officials to Withdraw Court Action
August 26, 2020
29

4 minutes read
By Sue-Ann Wayow
SHOULD the previous administration of the Trinidad and Tobago Football Association (TTFA) that was led by William Wallace not withdraw their High Court claim against FIFA by September 16, there will be grave consequences for the future of football in the country.
On Wednesday, Robert Hadad chairperson of the TTFA's normalisation committee received an email from FIFA requesting that the TTFA ensure that the previous administration follow FIFA's standard laws.
Fatma Samoura, general secretary of FIFA wrote, "We firmly request the TTFA to ask to the TTFA former leadership for an immediate withdrawal of the claim at the Trinidad and Tobago High Court by 16 September 2020 at the latest. In view of the above, we deem that a failure to comply with this directive would result in the commencement of suspension proceedings via the relevant FIFA bodies."
Hadad said the previous leaders should heed FIFA's request.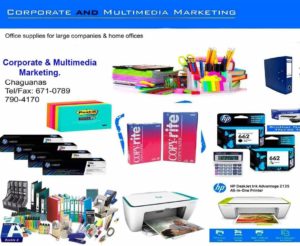 On March 17, FIFA removed former TTFA president Wallace and his executive Clynt Taylor, Susan Joseph-Warrick and Joseph Sam Phillip who were elected in November 2019.  FIFA then appointed the normalisation committee led by Hadad to run local football for two years. FIFA said the decision was made because of the TTFA's financial issues including a huge debt.
The following month, that executive made an appeal to the Court of Arbitration for Sport (CAS) in Switzerland, stating that the decision was a breach of the TTFA's constitution.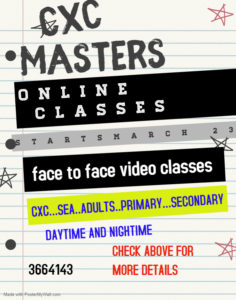 However, they were not pleased with the outcome and went to the local High Court on May 18.
Justice Carol Gobin, on August 13 said that the matter must be resolved in Trinidad and Tobago but FIFA insisted it must be resolved by the CAS.
Hadad said, "FIFA has been clear from the day of the appointment of the normalisation committee and on several occasions since, that the committee alone has the mandate to run and manage the affairs of the Trinidad and Tobago Football Association. FIFA's letter, received today, reaffirms this position."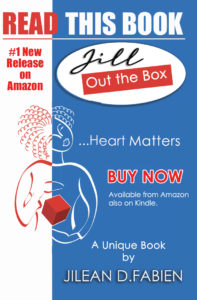 He said, "Additionally, it makes clear the potentially devastating consequences for football in Trinidad and Tobago if members of the previous administration do not withdraw their claim in the Trinidad and Tobago High Court by September 16, 2020."
Hadad said, "Members of the previous administration know very well that FIFA statutes require all FIFA member associations to manage disputes through the Court of Arbitration for Sport. And members of the previous administration also know very well the consequences for any member which disregards that key requirement for FIFA membership. Ultimately, our teams and their coaches and players, and of course our fans are the most important thing for the future of football in our country."