Earthquake Hits Guyana, Brazil
February 1, 2021

1 minute read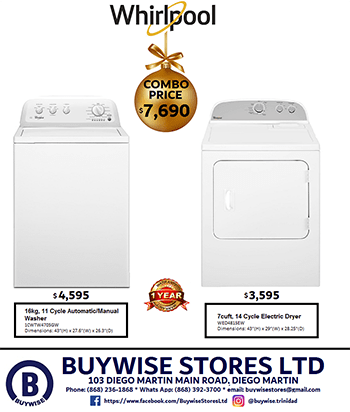 AN earthquake with its epicentre in Boa Vista, Brazil was felt in Guyana on Sunday afternoon.
The Civil Defence Commission CDC reported that Region Nine was affected by the 5.7 earthquake with a shallow depth of 10 km at 3.05pm.  Shallow earthquakes are felt more strongly than deeper ones as they are closer to the surface.
CDC stated in a press release, "The regional authorities of Upper Takutu-Upper Essequibo have confirmed that there are some damages to properties and earth surfaces in the region due to the 5.7 magnitude earthquake that shook several parts of Guyana earlier. "
Damage to properties and earth surfaces were discovered in the Katoonarib community, Deep South, Rupununi. The Regional Response System was mobilised and was ready to conduct an assessment in the area and added support will also be given.
Chairman of Region Nine Brian Allicock also confirmed that Sawariwau was also impacted the earthquake. At least one home was damaged.
The CDC stated that it will continue to monitor the event through the National Emergency Monitoring System (NEMS) and provide updates as more information becomes available.