Covid Party Goers Jump Wall to Escape Police
January 31, 2021

2 minutes read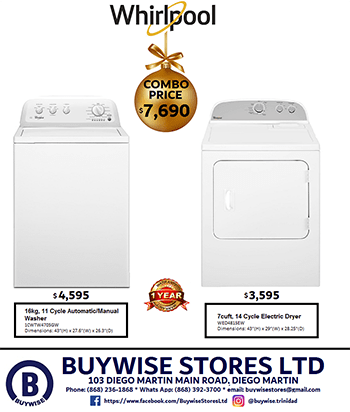 PEOPLE involve in a Covid-19 party in Cunupia jumped the wall of the premises to escape capture when police raided on Saturday morning.
A release from the Trinidad and Tobago Police Service stated that officers arrested 26 people from breaching Covid-19 regulations at a party at Kevin Street, Point Pleasant Park, Cunupia.
Police said they observed more than 50 people in attendance and on seeing the officers some escaped by scaling the walls.
But police held 17 Trinidadian men and nine Venezuelan women who have been charged for breaching the regulations.
Police said that three men – Sheldon David, Gary Davidson and Keron Simmons – were also charged for obstructing an officer in the execution of his duties and resisting arrest.
The exercise was conducted under the supervision of Snr Supt Simon and Supt Pierre and included officers of the Central Division Task Force Area North led by Sgt Andrews and Sgt John.

And in another exercise on Sunday morning in Santa Cruz, police arrested 19 men (four Trinidadians and 15 Venezuelans) and 11 women (two Trinidadians and nine Venezuelans).
This exercise was led by Supt Alexander and those arrested are being processed at the San Juan and Morvant Police Stations.
Investigations are on-going in relation to both incidents.