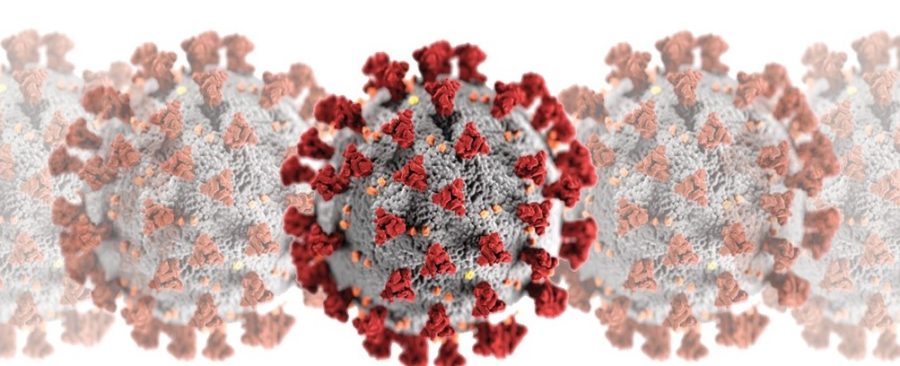 Dr Hinds: More Covid-19 Cases to Come
August 12, 2020

4 minutes read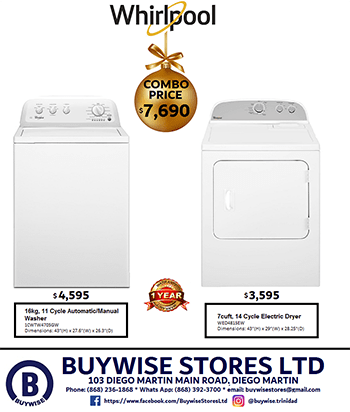 EPIDEMIOLOGIST Dr Avery Hinds expects more Covid-19 cases, as he says there has been an increased amount of gatherings over the last few days.
He made the statement at the Ministry of Health's media conference on Wednesday.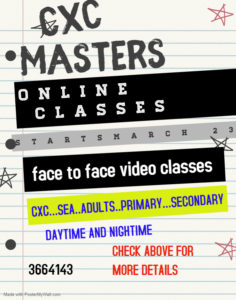 To date, a total of 326 persons have tested positive for the virus.
Hinds said, "Religious organisations, religious gatherings, formal or informal, those have been the highest risk scenarios."
"And as we've seen, there has been a fair amount of gatherings and movement over the last few days as the CMO (Chief Medical Officer) alluded to, we expect will cause an increase in the number of cases," he added.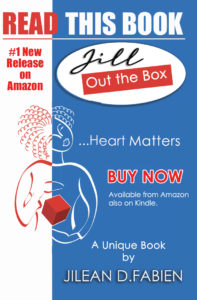 The doctor said, "What we would like to emphasise is that the public health guidelines that we have given repeatedly are the ones that still hold."
Hinds said, "We've seen that persons have not recognised some of their usual sniffles and sore throat, etc, as actual symptoms of Covid-19  infection because the infections can be quite mild."
He explained, "They can mimic the sinusitis, the asthma and other things that people have as background illness."
Hinds said, "Anybody experiencing flares of those symptoms at this point is encouraged not to dismiss it as I got wet in the rain or it's because of the dust or this is my usual sinus story acting up."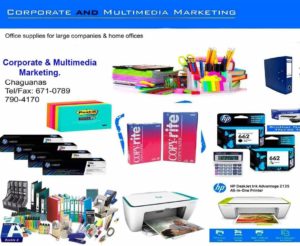 "Be a little more aware that any symptoms right now should be treated with a different level of care and suspicion. We would want to encourage anyone who is ill not to go to work, not to go to school, not to go to the gatherings that they would have normally gone to," he urged.
Hinds encouraged persons to isolate themselves at home from their families and follow the precautions on hand washing, staying in their rooms and not sharing utensils and spaces within the household.
He said, "As many people as possible who have respiratory symptoms, they are encouraged to go to the designated testing facilities in each of the counties, to have the swabs done so we have a better understanding of what is in circulation in the population at this point in time."
Also at the conference on Wednesday was CMO Dr Roshan Parasram and Principal Clinical Officer, Dr Miriam Richards.