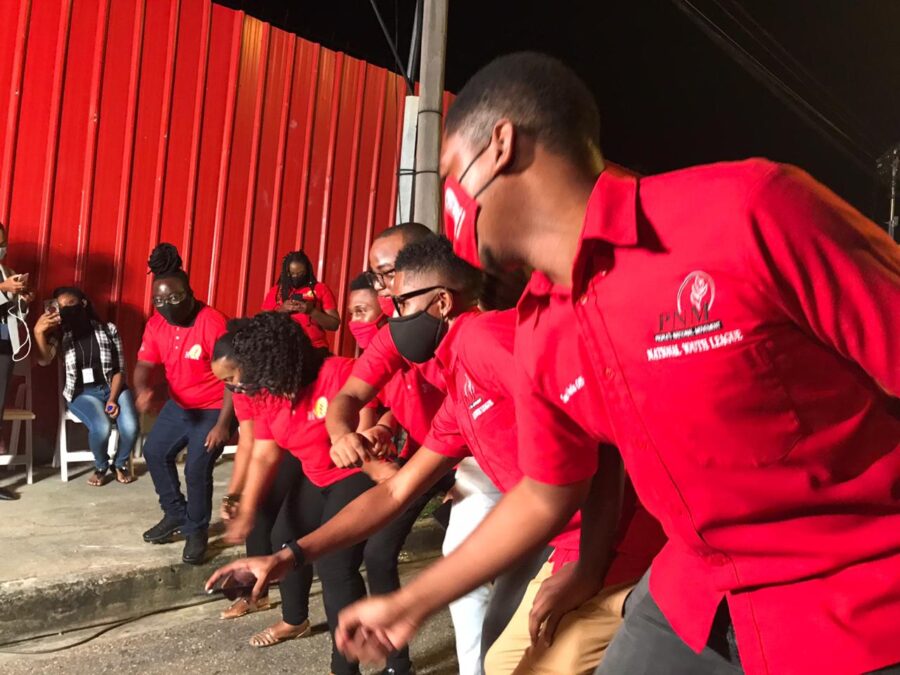 PNM supporters celebrate at Balisier House on election night. Photo: Pamela Ramcharan
PNM Wins Popular Vote
August 12, 2020
205

4 minutes read

THE People's National Movement (PNM) wins more votes than any other political party in the August 10 general elections in Trinidad and Tobago.
And 58.04% of the electorate voted.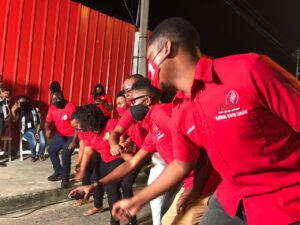 In preliminary results released by the Elections and Boundaries Commission (EBC) on Wednesday, the PNM received, 322,250 while the United National Congress (UNC) gained 309,188 votes.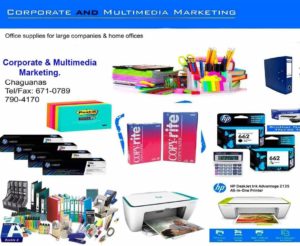 The PNM won the general election on Monday with 22 seats.  The UNC won 19 but has requested recount of five constituencies – St. Joseph, Tunapuna, La Horquetta/Talparo, Toco/Sangre Grande and  San Fernando West. Recount for those areas is ongoing.
The Progressive Democratic Patriots (PDP) led by Watson Duke initially requested recount for Tobago East but withdrew the request ending the recount.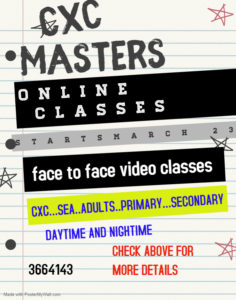 The EBC stated, "With an electorate of 1,134,135 in the 41 parliamentary electoral districts in Trinidad and Tobago, 658,297 votes were polled. The voter turnout was 58.04 %."
The constituency with the greatest voter turnout was Moruga/Tableland with 20,125 voted being polled. The UNC regained that seat after losing it to the PNM in 2015. The district with the least voter turnout was Port-of-Spain South that was won by the PNM. The voter turnout was 10,480 out of the 24,754 eligible to vote in that district.
The PDP got 10, 367 votes, the Progressive Empowerment Party (PEP) – 5, 933, the Independent Liberal party (ILP) – 3,817, the Movement for Social Justice (MSJ) -1,223 and the Movement for National Development (MND) – 1,039. All other parties received less than 1,000 votes.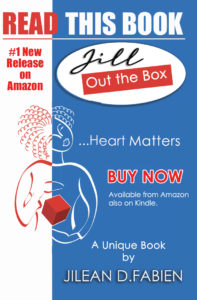 There were 19 political parties contesting the election. There were also independent candidates who contested.
See preliminary results of the EBC below:
The Preliminary Results for the 2020 Parliamentary Elections