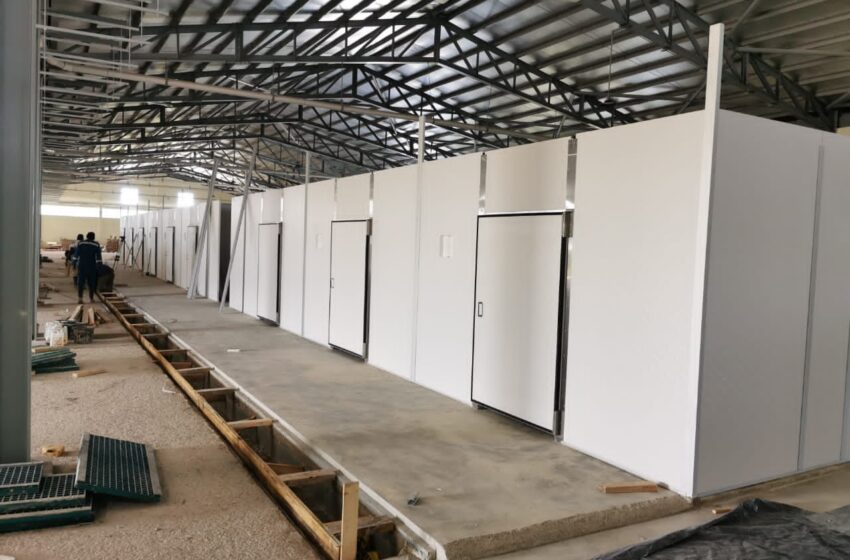 Next Generation Hatchery in Couva
Nutrimix to Export Live Chicks
December 19, 2020
1

3 minutes read
By Sue-Ann Wayow
TRINIDAD and Tobago may soon be exporting live baby chicks as a state-of-the-art hatchery is almost complete.
The Ministry of Trade and Industry is a press release said the Next Generation Hatchery in Couva was 90% complete at an approximate cost of $60 million – the largest single investment made in agriculture in recent times.

The hatchery is being constructed by the Nutrimix Group of Companies and the idea was birthed by Shaheed Mohammed, founder of the Nutrimix Group of Companies, who passed away recently.
The sod for the construction was turned by Prime Minister Dr Keith Rowley on August 16, 2018 on five acres of land which were once part of the Brechin Castle Estate in Couva.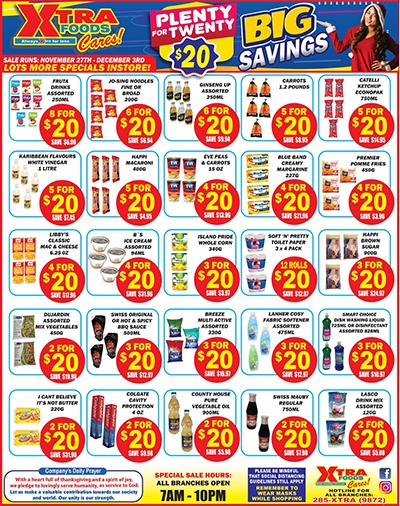 The facility is expected to introduce new technology that utilizes bio-secured controlled ventilation, intelligent chick management systems, and equipment monitoring the entire process from egg to chick.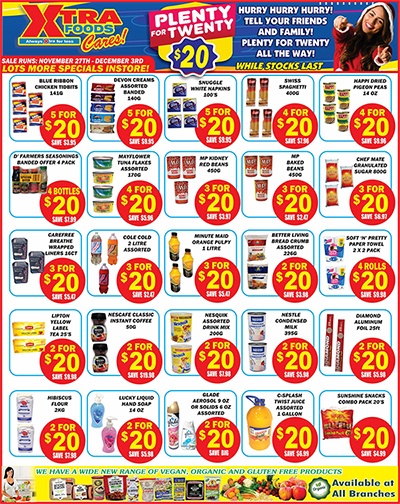 The ministry stated, "With a capacity of approximately three million eggs, there will be the opportunity for exports of live baby chicks which will generate much needed foreign exchange. Higher up the value chain, there will also be the potential to increase exports of dressed poultry.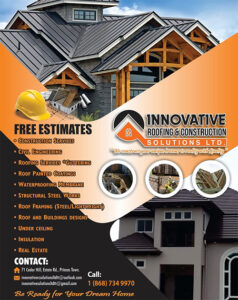 "The construction of the facility boosted local employment during the construction phase by some 100 persons and is expected to create permanent job opportunities for 50 persons once operational."

The Ministry of Trade and Industry also stated that it will continue to support the private sector in such initiatives as part of the Government's aim to further diversify the economy.