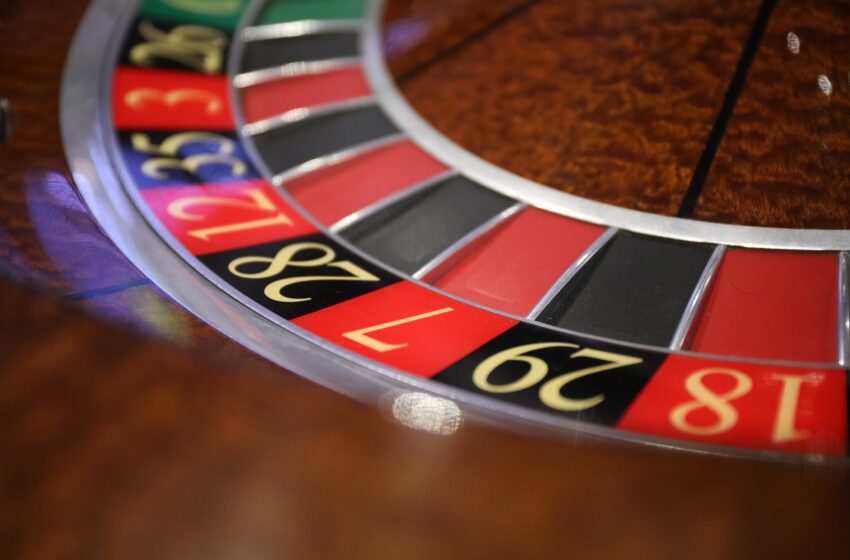 Don't Play Corona Roulette with your Life
November 23, 2020
0

3 minutes read
By Prior Beharry
DON'T play corona roulette with your life.
This was the advice given by the Technical Director of the Epidemiology Division in the Ministry of Health Dr Avery Hinds at the virtual media conference on Monday.
He said avoiding gatherings and adhering to the new normal must be used to prevent the spread of Covid-19.
Dr Hinds said citizens do not want to spread the Covid-19 to relatives and friends as they do not know how sick they or their relatives will become if the virus was contracted.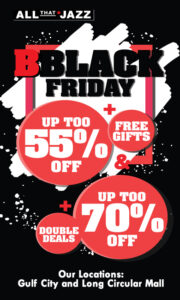 He said, "We rather not play corona roulette. This is not the time to play this game. It is time to try to reduce risk to the greatest extent possible."
Director of the Mental Health Unit Dr Hazel Othello endorsed what Dr Hinds said.
She added, "Let everyone of us play our part…he (Dr Hinds) called it corona roulette, I spoke about it (as) not being the gift you want to give."
Dr Hinds also said that gatherings whether as private or public function posed the same risk.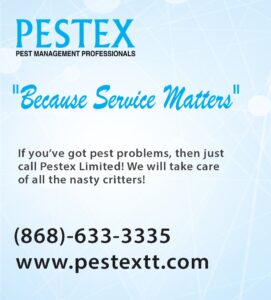 He was asked about 250 people being held in a zessser party in Kelly Village and a wedding at a private residence in Valsayn over the weekend.
Dr Hinds said, "There is no distinction between one type of gathering and another with regard to the Covid-19 risk, the virus does not discriminate between one setting and another if protocols are not followed to prevent the transmission of illness."