Dominica Welcomes CAL
September 22, 2020

2 minutes read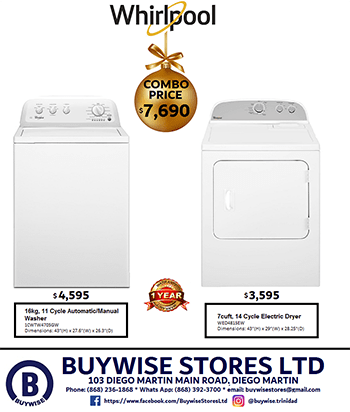 DOMINICA's Tourism Minister Denise Charles welcomed the first flight of Trinidad and Tobago's state owned airline Caribbean Airlines into the country on Monday describing the event as a "God Bless Day."
Dominica News Online reported Charles as saying, "It is an excellent day as Minister of Tourism for my staff and I to have Caribbean Airlines land here in Dominica. It has opened up new avenues for us in Dominica."
She was speaking at a ceremony held at the Douglas Charles airport where the airline landed on Monday around 10 a.m.
Charles said that because of Dominica's topography, accessing flights has always been a major issue. With the introduction of flights by Caribbean Airlines, travelers to and from Dominica would now have easier access to their destinations.
"It has opened up a new gate way for us in Dominica to access Latin American countries and other international destinations. So now you can stay in Dominica, book a flight to Miami and then reach all the great destinations," Charles stated.
Captain Francis Harris of Caribbean Airlines a Dominican by birth flew the first flight.
He described the experience as "A dream come true."
Dominica New Online quoted him saying, "Today is a special day for Caribbean Airlines and it is part of our Caribbean expansion and for me as a Dominican, it is a double proud moment for me. It's been long in coming and we are truly delighted for this occasion."
The flights will initially operate twice weekly on Saturday and Sunday, increasing to four times weekly by mid-October.