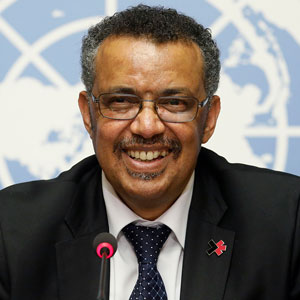 Dr Tedros Adhanom Ghebreyesus
WHO Director: 200 Covid-19 Vaccines Being Tested
September 22, 2020

4 minutes read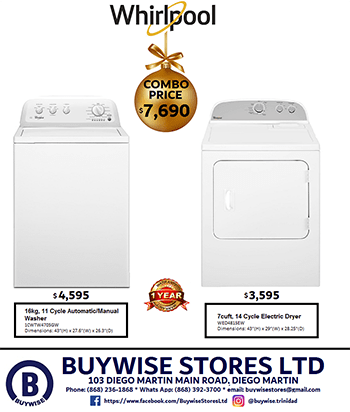 AS the 75th General Assembly of the United Nations officially this week, the World Health Organization (WHO) has three messages:
Motivation to redouble efforts to achieve the Sustainable Development Goals,
Preparation for the next pandemic and,
Assurance of equitable access to diagnostics, therapeutics and vaccines.
At a media briefing on the Covid-19 pandemic on Monday, WHO's Director-General Dr Tedros Adhanom Ghebreyesus said while vaccine testing was underway, there was no guarantee that any will work.
He called on countries to make vaccination a priority with the goal of having 200 billion vaccines available by the end of 2021.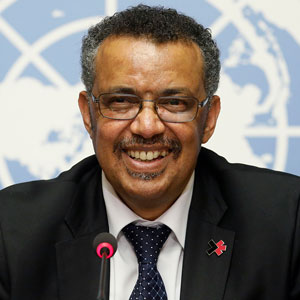 "We are at a critical point and we need a significant increase in countries' political and financial commitment.  This isn't just the right thing to do, it's the smart thing to do." he said.
Some US$15 billion was needed immediately in order to stay on track of timelines he added.
Ghebreyesus said, "For the ACT Accelerator to work as planned, it must be funded. So far, $3 billion US dollars has been invested. This has resulted in a very successful start-up phase, but it is only a tenth of the remaining $35 billion dollars needed for scale-up and impact."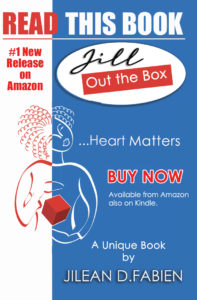 In April, the Access to Covid-19 Tools Accelerator was established with WHO and the European Commission leading to speed up the development of vaccines, diagnostics and therapeutics.
The Covax Facility was also established with Gavi and the Coalition for Epidemic Preparedness Innovations (CEPI).
Ghebreyesus said, "The overarching goal of the COVAX Facility is to ensure that all countries have access to vaccines at the same time, and that priority is given to those most at risk, including health workers, older people and others at the highest risk. We have no guarantee that any single vaccine now in development will work. The more candidates we test, the higher the chance we will have a safe and efficacious vaccine."
"Almost 200 vaccines for Covid-19 are currently in clinical and pre-clinical testing. The history of vaccine development tells us that some will fail, and some will succeed. The COVAX facility enables governments to spread the risk of vaccine development and ensure their populations can have early access to effective vaccines.  Even more importantly, the COVAX Facility is the mechanism that will enable a globally-coordinated rollout for the greatest possible impact."
"This is not charity, it's in every country's best interest. We sink or we swim together," Ghebreyesus stated.
The Director-General added that the fastest way to end the pandemic and regain global economic momentum was to ensure that "Some people are vaccinated in all countries, not all people in some countries."
For the first time in its history, the General Assembly of the United Nations will be held virtually. It began virtually on Monday at its headquarters in New York and will continue with official speeches from world leaders on Tuesday. The Assembly was formed following the Second World War.
On a website dedicated to the milestone, the UN stated, "The UN is marking its 75th anniversary at a time of great disruption for the world, compounded by an unprecedented global health crisis with severe economic and social impacts. Will we emerge stronger and better equipped to work together? Or will distrust and isolation grow further?"