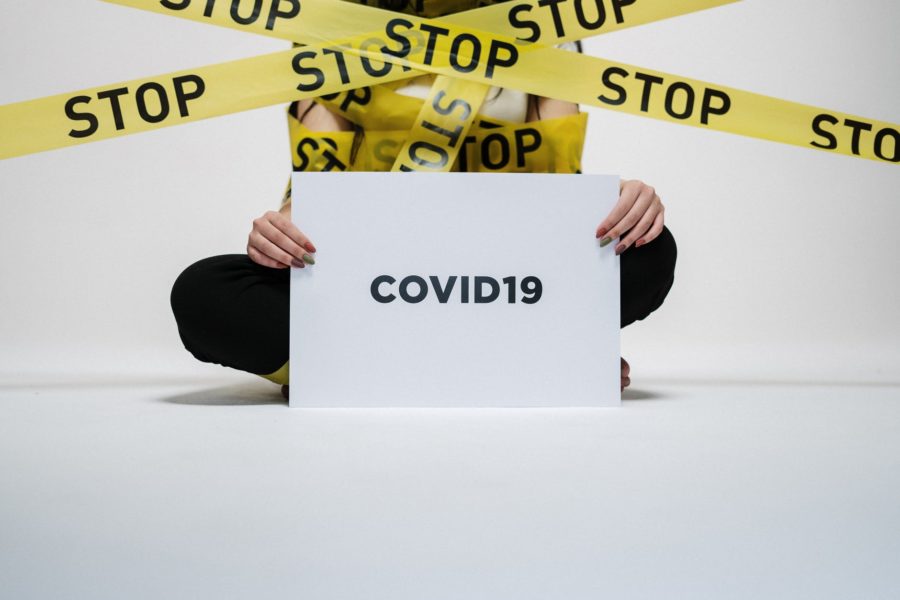 Dominica Gets US$5.2M Covid-19 Loan from World Bank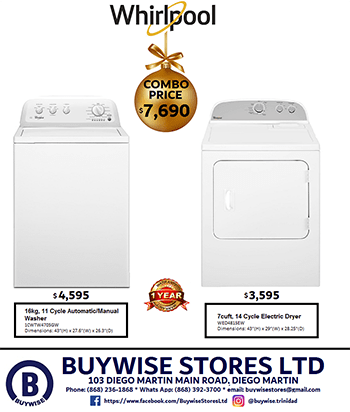 DOMINICA is being given US$5.2 million from the World Bank to help boost its response to the economic hardship caused by the Covid-19 pandemic.
Nations News reported that the financial institution stated that the funding would be used to support income for people impacted by the crisis, who met specific criteria.
World Bank Country Director for the Caribbean, Tahseen Sayed said, "The Covid-19 pandemic is causing economic and social challenges for Dominica, particularly due to necessary mitigation measures and the decline in the tourism industry. The World Bank will support the government's social assistance measures to provide relief for Dominicans and contribute to economic recovery."
The Bank stated that the funds would be distributed under the government's Livelihood Support and Social Protection Programme.
It added that grants will be provided to over 7,000 Dominicans, targeting people who have lost income because of the pandemic as well as the poor and elderly.