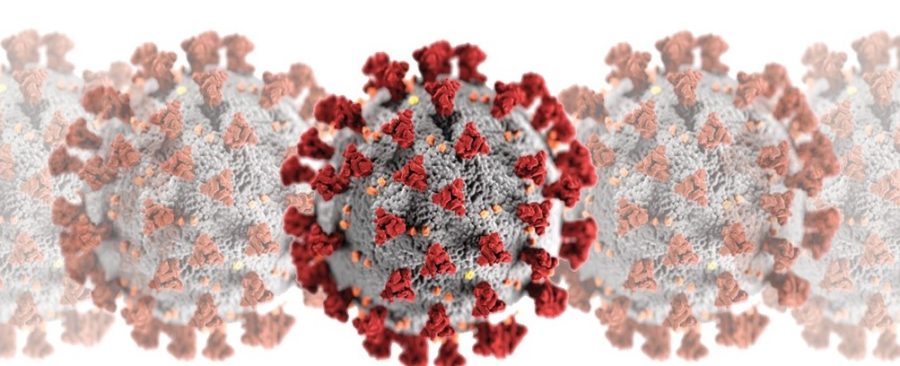 85 Covid-19 Cases Reported on Tuesday Morning
August 25, 2020

4 minutes read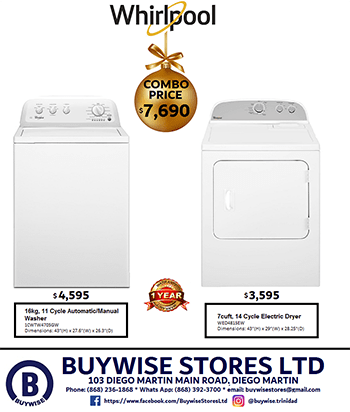 THE Ministry of Health has reported 85 new cases of Covid-19 in its Tuesday morning update.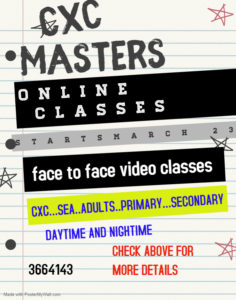 It stated that these cases were from samples taken between August 18 to 24. One of the cases tested positive in Tobago.
There were now 991 active Covid-19 cases in Trinidad and Tobago.
The number of samples submitted to the Caribbean Public Health Agency and the University of the West Indies site were 20,101.
There were 17,185 patients tested with 2,916 having repeated test.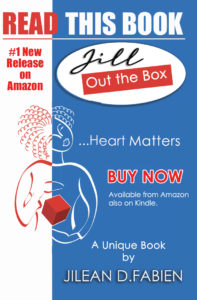 The released stated that 1,184 samples have tested positive at public and private facilities.
The number of deaths were 15 with 178 people being discharged.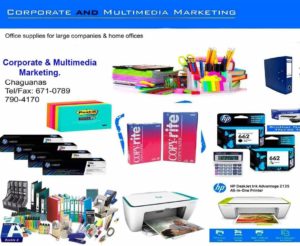 The ministry noted that there were 177 positive patients in hospital with 313 en route or being admitted to hospital with 153 new patients being processed for admission.
There were 11 patients at the Couva Hospital and Multi-Training Facility with five in the intensive care unit and eight in the high dependency unit. At Caura Hospital there were 66 pateints.
There were now 348 patients in step down facilities:
Brooklyn Facility, Sangre Grande

 

23
Balandra

 

31
Tacarigua

 

35
UWI, Debe

 

54
UWI, Canada hall

 

126
UWI, Freedom hall

 

68
NAPA
11