County Medical Officer of Health for County Caroni Dr Jeanine St Bernard
Doctor: Home Isolation Means Social Distancing from Relatives
September 14, 2020

4 minutes read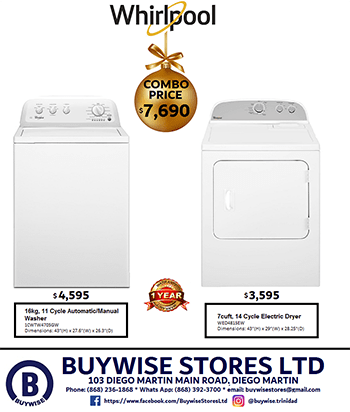 By Sue-Ann Wayow
COVID-19 patients who are in self-isolation at home need to strictly practise social distancing from other family members even if it means sleeping in separate beds.
At a virtual media conference hosted by the Ministry of Health on Monday, Dr Jeanine St Bernard, County Medical Officer for the County of Caroni emphasised that not because patients were at home, they should do as they pleased.
St Bernard also listed several key symptoms caregivers and patients should pay attention to that could signify a worsening of condition.
In adults these were:
increasing shortness of breath, headaches,
dizziness,
being in and out of consciousness,
uncoordinated movements or even drowsiness,
fatigue,
chills,
persistent fever,
chest pains or
discomfort
In children:
difficulty breathing or fast or shallow breaths,
lips or face may turn blue,
chest pain or pressure,
mental confusion,
unable to wake up from sleep or naps,
not being able to keep down liquids or
no desire to drink anything.
These should be monitored at least twice daily, St Bernard said.
She reminded the public of proper mask usage and other measures that should be implemented in the home.
"Even though you are at home, you are still a patient because you are effected with the Covid-19 virus," St Bernard said.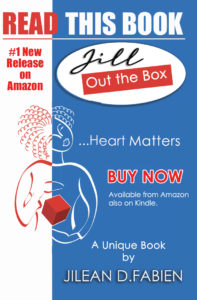 She said, "Not because you are at home, it means you can move around the house like you like. Limit your movement around the house and minimise shared spaces. Don't be going into the kitchen to prepare your own meals and there are other people who can do that. You cannot run the AC (air condition) if you have AC with the windows closed. Ensure that shared spaces are well ventilated."
St ernard said, "Not because you are at home means you can mingle freely with other household members on the couch watching movies, having a wonderful time. Household members should actually avoid entering the room where the patient is located and at least maintain the distance of at least two meters or six feet for example you will need to sleep in a separate bed. Not because you are at home means you can allow your spouse or closest relative to be your primary caregiver."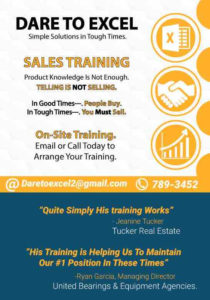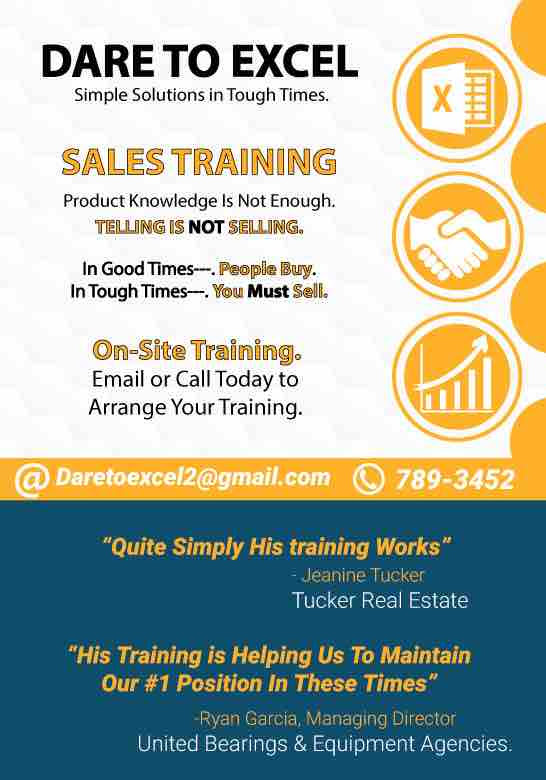 Ideally, the primary caregiver should be a person who was in good health and had no underlying chronic medical health condition, the county medical officer said.
And visitors should not be allowed in the home until the patient has completely recovered.